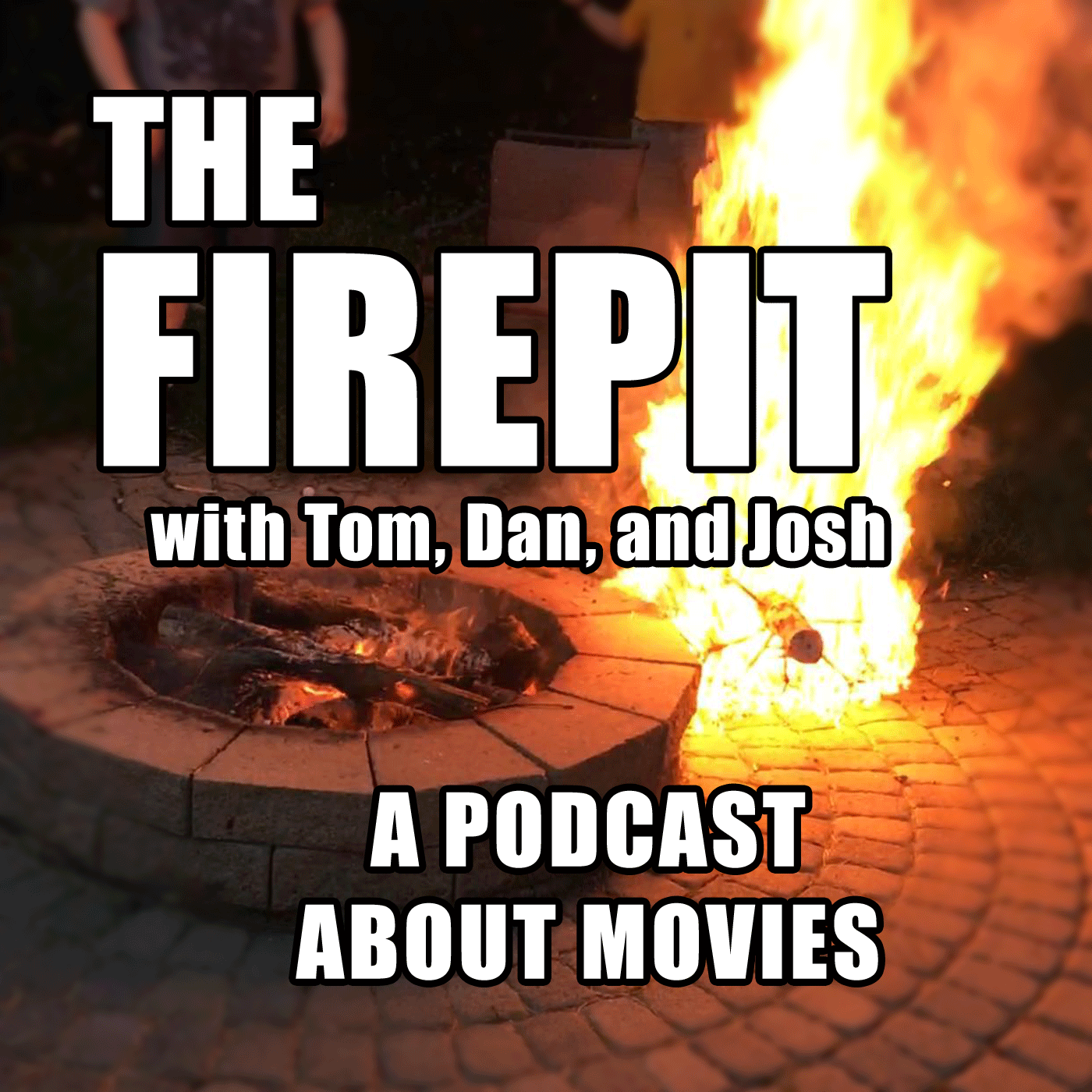 Here at The Firepit, Dan, Josh, and Tom pick a destination movie, then pick six movies to GET to that destination; then do it all over again, until the Heat Death of the Universe! What movie will they watch? What movies will they USE to get there? Join us every Tuesday at FirepitPodcast.com to find out. Until then, we'll keep the Firepit burning for ya!
Episodes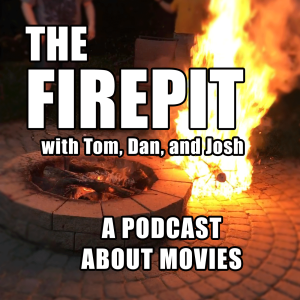 Wednesday Jun 24, 2020
Wednesday Jun 24, 2020
Welcome to Episode One of the FIREPIT Podcast!
Real Quick! We don't recommend starting here, first 3 episodes are... rough. If you do it gets A LOT better! We promise!
Now that's out of the way: We're just three long time friends that get together and watch movies and discuss them. We start with the OG sequel: Teenage Mutant Ninja Turtles II! The team compares Turtles to Turtles; Tom nearly burns a pizza, we all learn how NOT to record an episode.
Recorded on 24 April 2020