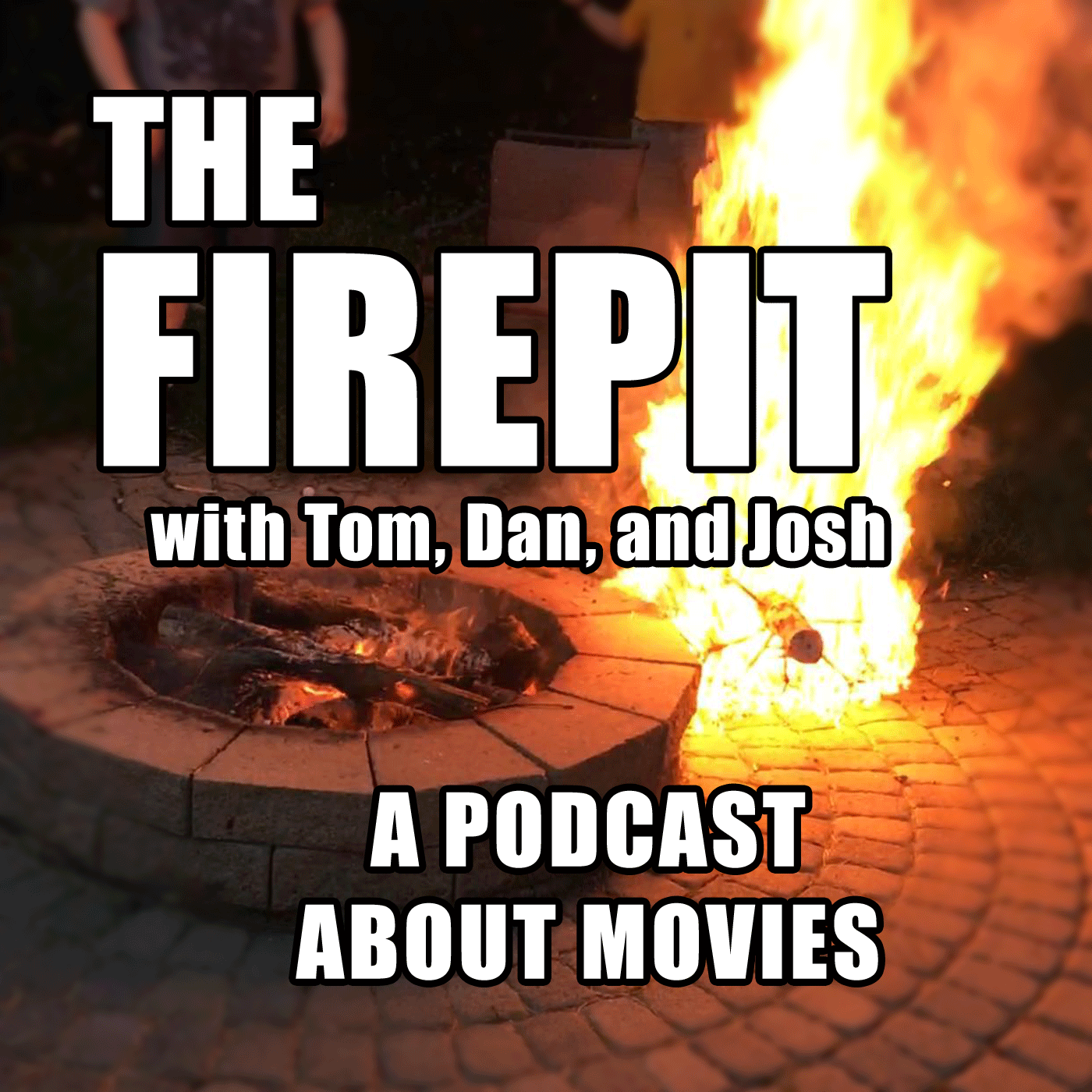 Here at The Firepit, Dan, Josh, and Tom pick a destination movie, then pick six movies to GET to that destination; then do it all over again, until the Heat Death of the Universe! What movie will they watch? What movies will they USE to get there? Join us every Tuesday at FirepitPodcast.com to find out. Until then, we'll keep the Firepit burning for ya!
Episodes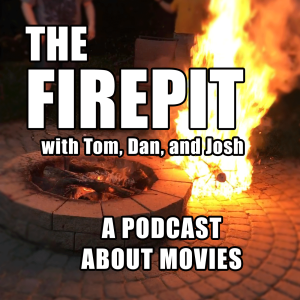 Wednesday Jun 24, 2020
Wednesday Jun 24, 2020
Connection from Previous Film: Ernie Reyes Jr.
If you're watching in order (for the first time) We REALLY recommend starting with Episode Six, or later. These early ones are, again, rough.

This week, everyone's favorite pizza man from TMNTII goes one-on-one with the Great One, as The Rock hunts down everyone's favorite (?) 90s stoner-jackass and plays with some monkeys! Tom speculates that The Rock might actually be a star going supernova; the team smells a sequel; and whatever happened to Seann Willian Scott?
Recorded on 1 May 2020