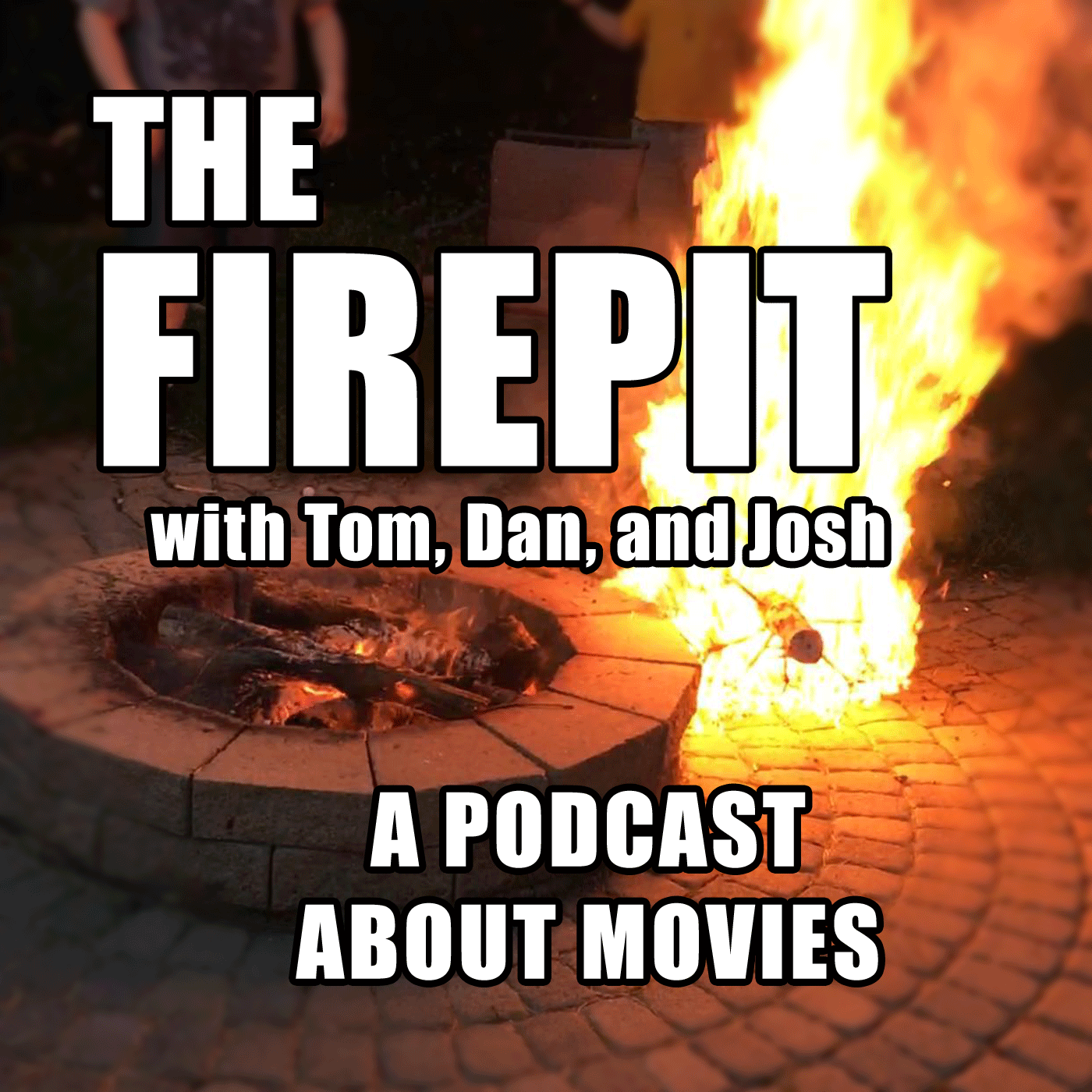 Here at The Firepit, Dan, Josh, and Tom pick a destination movie, then pick six movies to GET to that destination; then do it all over again, until the Heat Death of the Universe! What movie will they watch? What movies will they USE to get there? Join us every Tuesday at FirepitPodcast.com to find out. Until then, we'll keep the Firepit burning for ya!
Episodes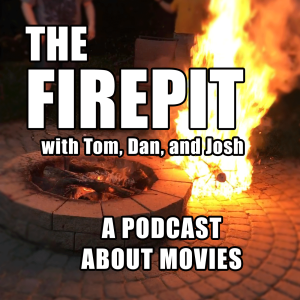 Wednesday Jun 24, 2020
Wednesday Jun 24, 2020
Connection from Previous Film: Dwayne "The Rock" Johnson.
Hopefully you're listening to this episode because you already love us and have listened to EVERYTHING ELSE! If not, we promise it gets better, don't judge us, these early episodes are... not the best.
This week, we compare Movies to fast food restaurants, terribly ab-lib fake commercials, and try to offend every fanbase!
Recorded on 8 May 2020