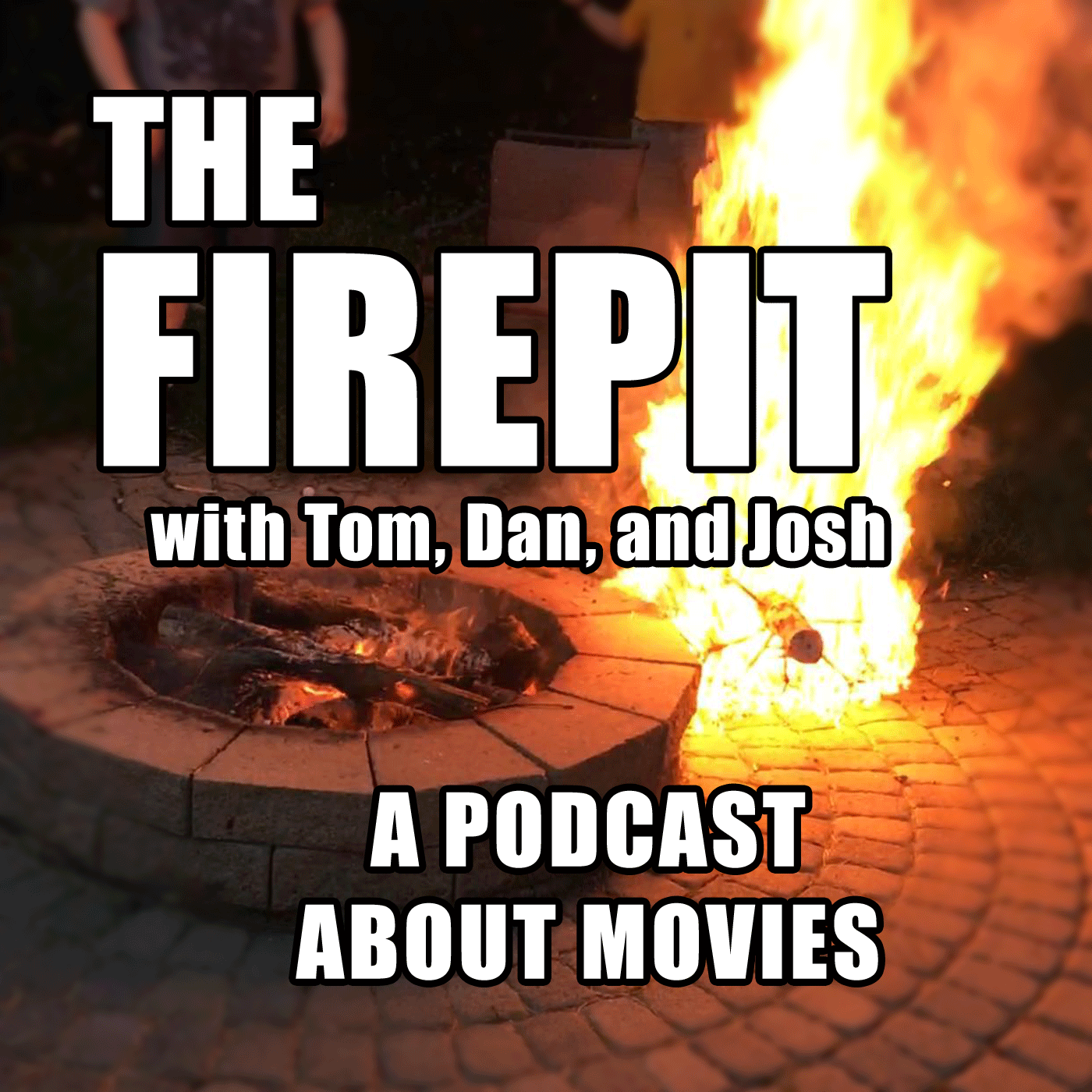 Here at The Firepit, Dan, Josh, and Tom pick a destination movie, then pick six movies to GET to that destination; then do it all over again, until the Heat Death of the Universe! What movie will they watch? What movies will they USE to get there? Join us every Tuesday at FirepitPodcast.com to find out. Until then, we'll keep the Firepit burning for ya!
Episodes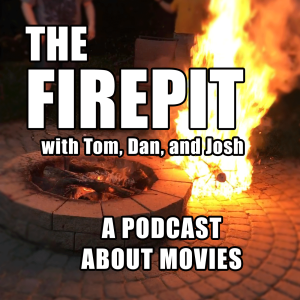 Wednesday Jun 24, 2020
Wednesday Jun 24, 2020
Connection from Previous Film: Karl Urban
"Native Americans versus Vikings? There's no way that this can fail!" Spoilers: It does! There is nothing good about this film! There are two wolves inside a man, and the team wonders which of them ate the script! Do not see this film! 
Recorded on 15 May 2020