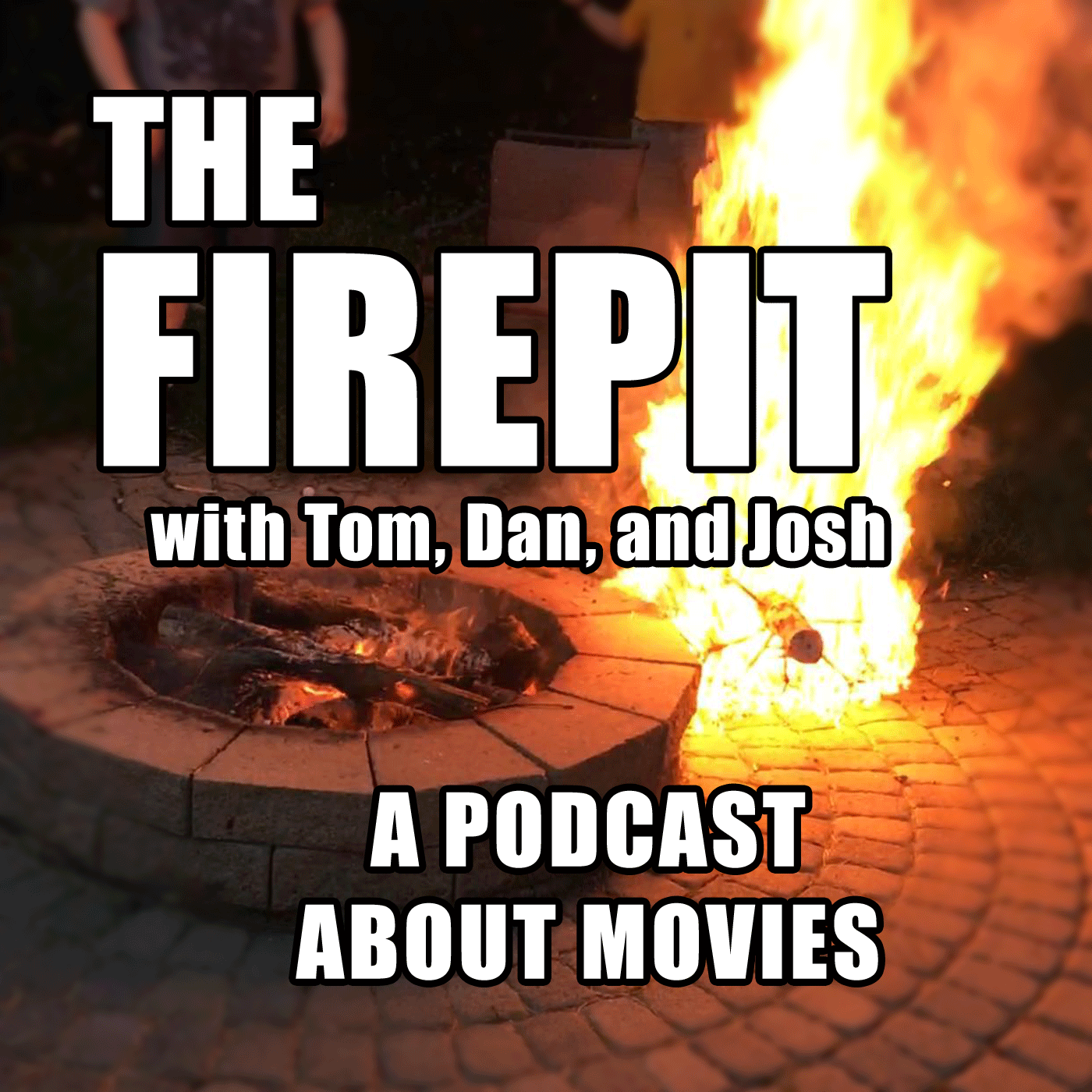 Here at The Firepit, Dan, Josh, and Tom pick a destination movie, then pick six movies to GET to that destination; then do it all over again, until the Heat Death of the Universe! What movie will they watch? What movies will they USE to get there? Join us every Tuesday at FirepitPodcast.com to find out. Until then, we'll keep the Firepit burning for ya!
Episodes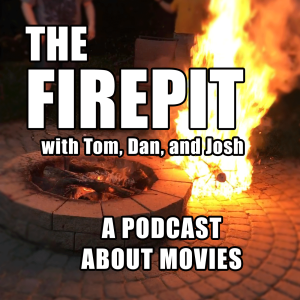 Wednesday Jun 24, 2020
Wednesday Jun 24, 2020
Connection from Previous Film: Clancy Brown
A well-needed pallet-cleanser after the bile sandwich that was Pathfinder! Future-marines journey into space to fight bugs and find the anti-fascist satire that keeps going over everyone's heads. Dan and Josh realize that there are as many stars in heaven as there are films with Michael Ironside; Tom's mic still sounds like wet garbage; and everyone agrees that Paul Verhoeven is smarter than all of us!
Recorded on 22 May 2020