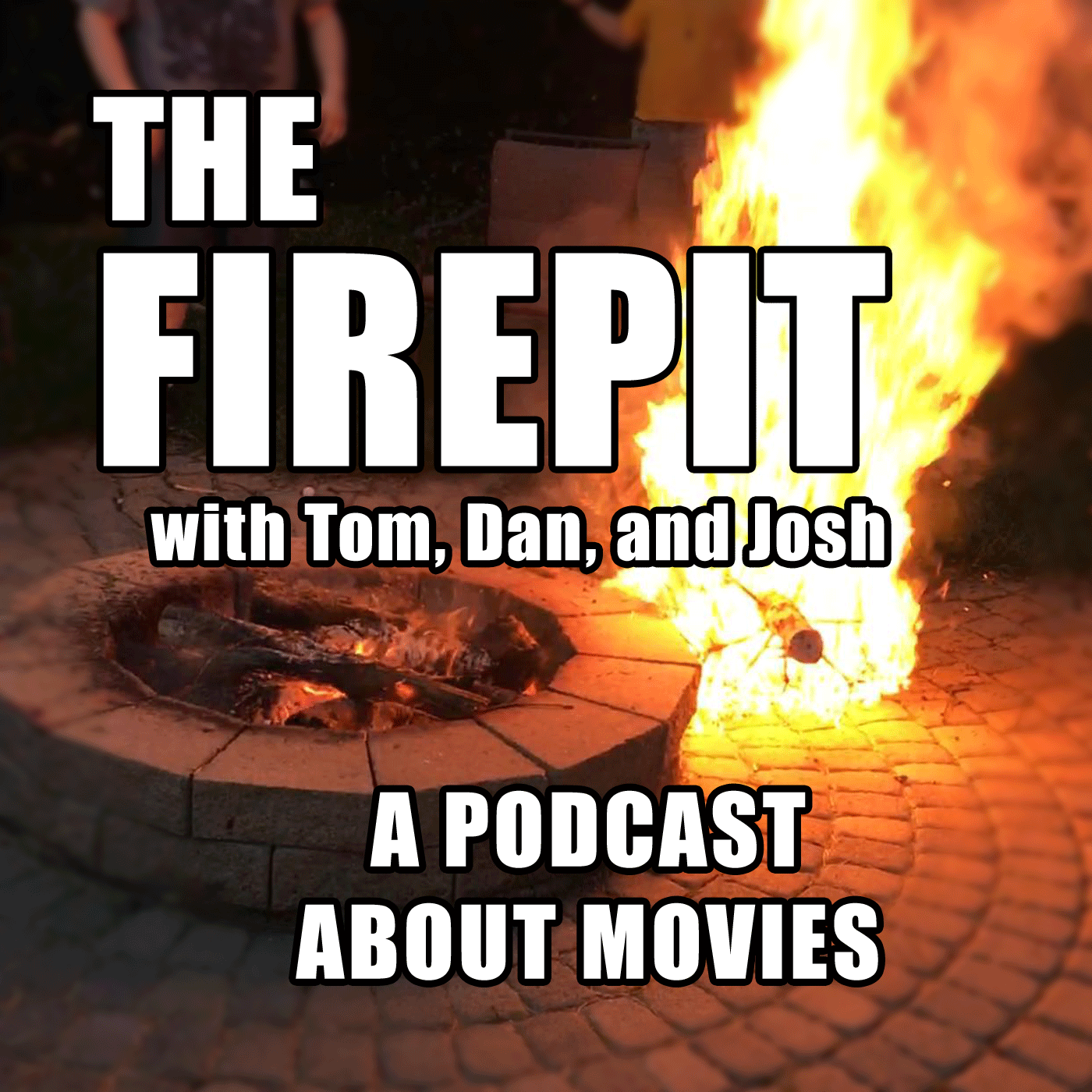 Here at The Firepit, Dan, Josh, and Tom pick a destination movie, then pick six movies to GET to that destination; then do it all over again, until the Heat Death of the Universe! What movie will they watch? What movies will they USE to get there? Join us every Tuesday at FirepitPodcast.com to find out. Until then, we'll keep the Firepit burning for ya!
Episodes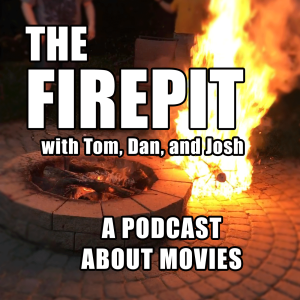 Wednesday Jun 24, 2020
Wednesday Jun 24, 2020
Connection from Previous Film: Dennis Quaid

We continue on THE ROAD TO INDEPENDENCE DAY, as American rocket scientists Mister Magoo their way through the early days of the Space Race, and a team of Mavericks tries to find out who among them is the best Maverick (spoiler alert: it's the guy that won't shut up about it!) Josh sings about the Boldie Oldies; Dan drops some history; Tom plays Real Space Program!
Recorded on 12 June 2020