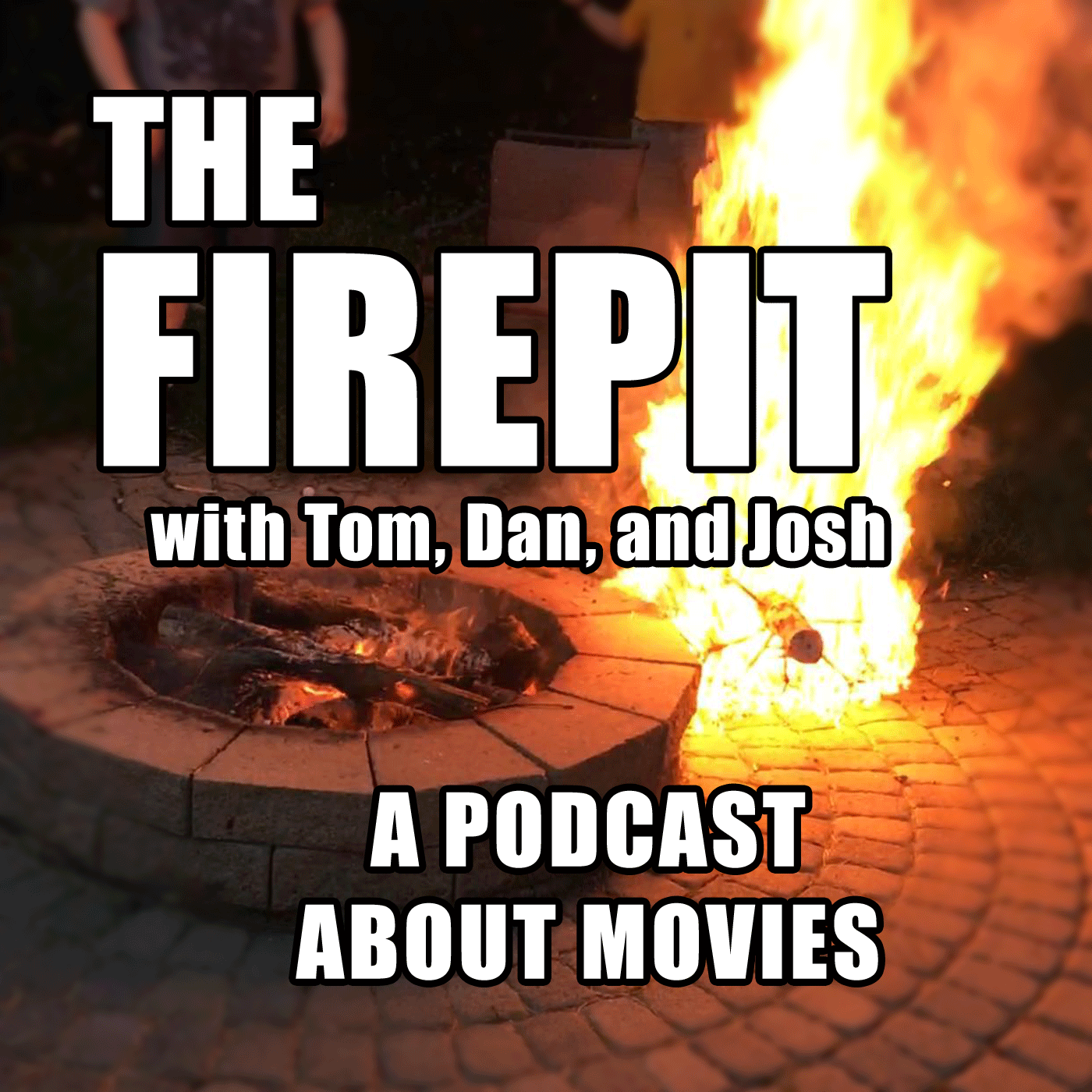 Here at The Firepit, Dan, Josh, and Tom pick a destination movie, then pick six movies to GET to that destination; then do it all over again, until the Heat Death of the Universe! What movie will they watch? What movies will they USE to get there? Join us every Tuesday at FirepitPodcast.com to find out. Until then, we'll keep the Firepit burning for ya!
Episodes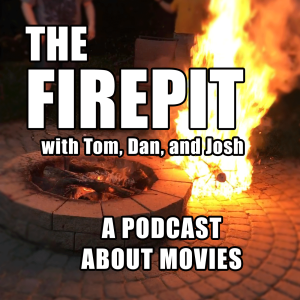 Wednesday Jun 24, 2020
Wednesday Jun 24, 2020
Connection from Previous Film: Ed Harris

The next stop on our ROAD TO INDEPENDENCE DAY! In this week's episode we watch Apollo 13 starring the always amazing Tom Hanks, Bill Paxton and Kevin Bacon! Join us as we make it our first Kevin Bacon movie,  discuss various aspects of the Apollo era space program, make terrible jokes, and (obviously) talk about the movie!
Recorded on 19 June 2020