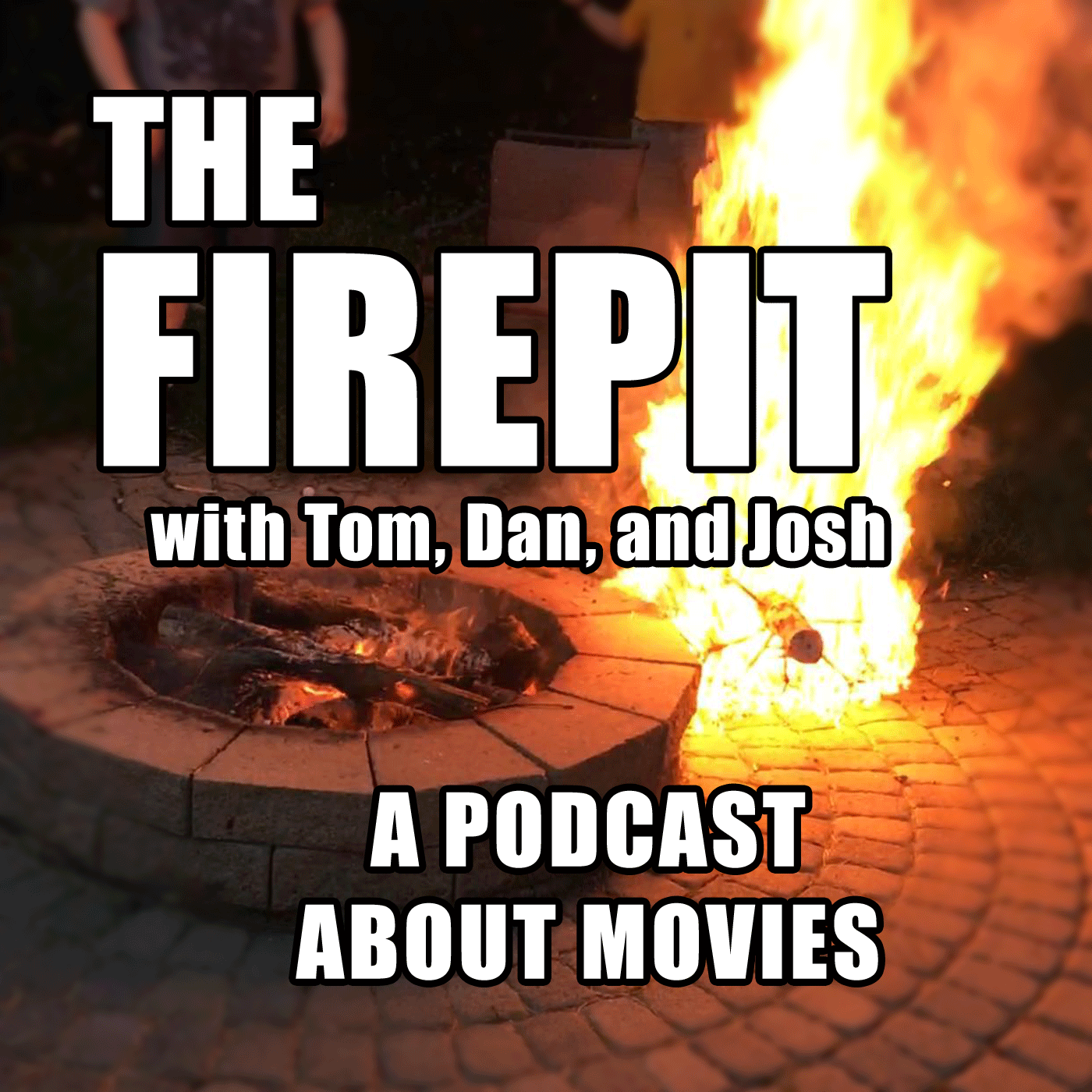 Here at The Firepit, Dan, Josh, and Tom pick a destination movie, then pick six movies to GET to that destination; then do it all over again, until the Heat Death of the Universe! What movie will they watch? What movies will they USE to get there? Join us every Tuesday at FirepitPodcast.com to find out. Until then, we'll keep the Firepit burning for ya!
Episodes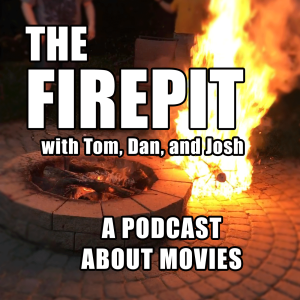 Monday Jun 29, 2020
Monday Jun 29, 2020
Connection from Previous Film: Bill Paxton.

Our second to last stop as we reach the end of THE ROAD TO INDEPENDENCE DAY, as the prolific Danny "I'm Too Old for This" Glover, the "Rush-Hour Rambo" Bill Paxton, and Gary "How Many Movies Was this Guy In!?" Busey try to survive 90s L.A., and also deal with an evil alien in fishnets. Tom and Josh make their musical debut; Dan has an announcement; Josh brings in a special guest!
Recorded on 28 June 2020