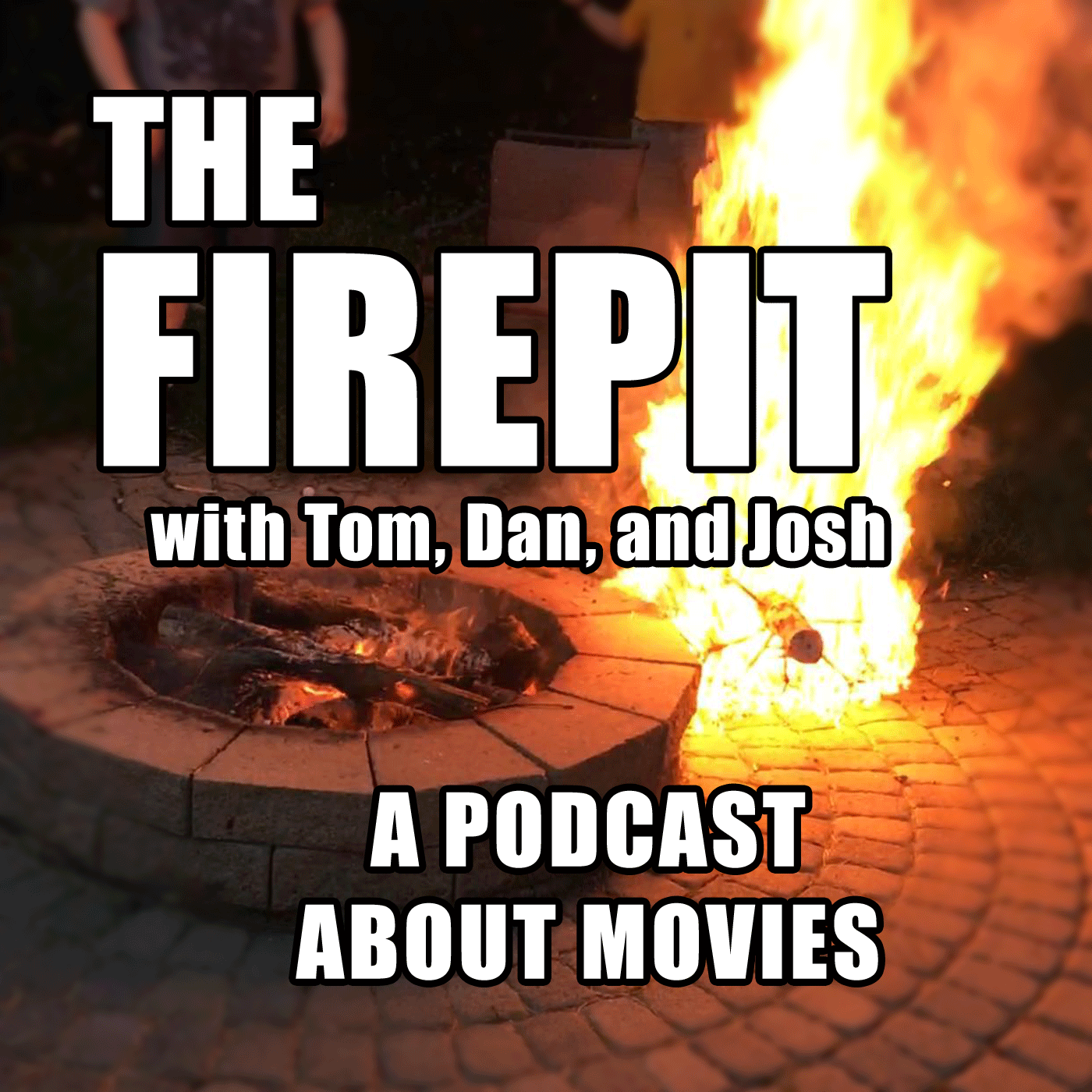 Here at The Firepit, Dan, Josh, and Tom pick a destination movie, then pick six movies to GET to that destination; then do it all over again, until the Heat Death of the Universe! What movie will they watch? What movies will they USE to get there? Join us every Tuesday at FirepitPodcast.com to find out. Until then, we'll keep the Firepit burning for ya!
Episodes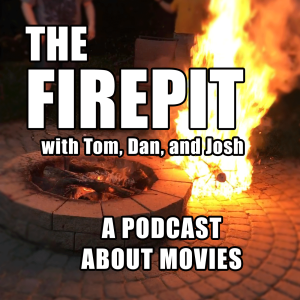 Friday Jul 03, 2020
Friday Jul 03, 2020
Connection from Previous Film: Adam Baldwin

We finally made it! The final stop on THE ROAD TO INDEPENDENCE DAY:

Independence Day!

The Fresh Prince and Everyone's Favorite Internet Meme hack and blast their way through one of the only Roland Emmerich films that was a disaster in a GOOD way! Tom overcomes some technical difficulties; Josh brings the tough questions; everyone talks about where they were when Bill Pullman celebrated our Independence Day! Welcome to 'URF!
Recorded on 01 July 2020