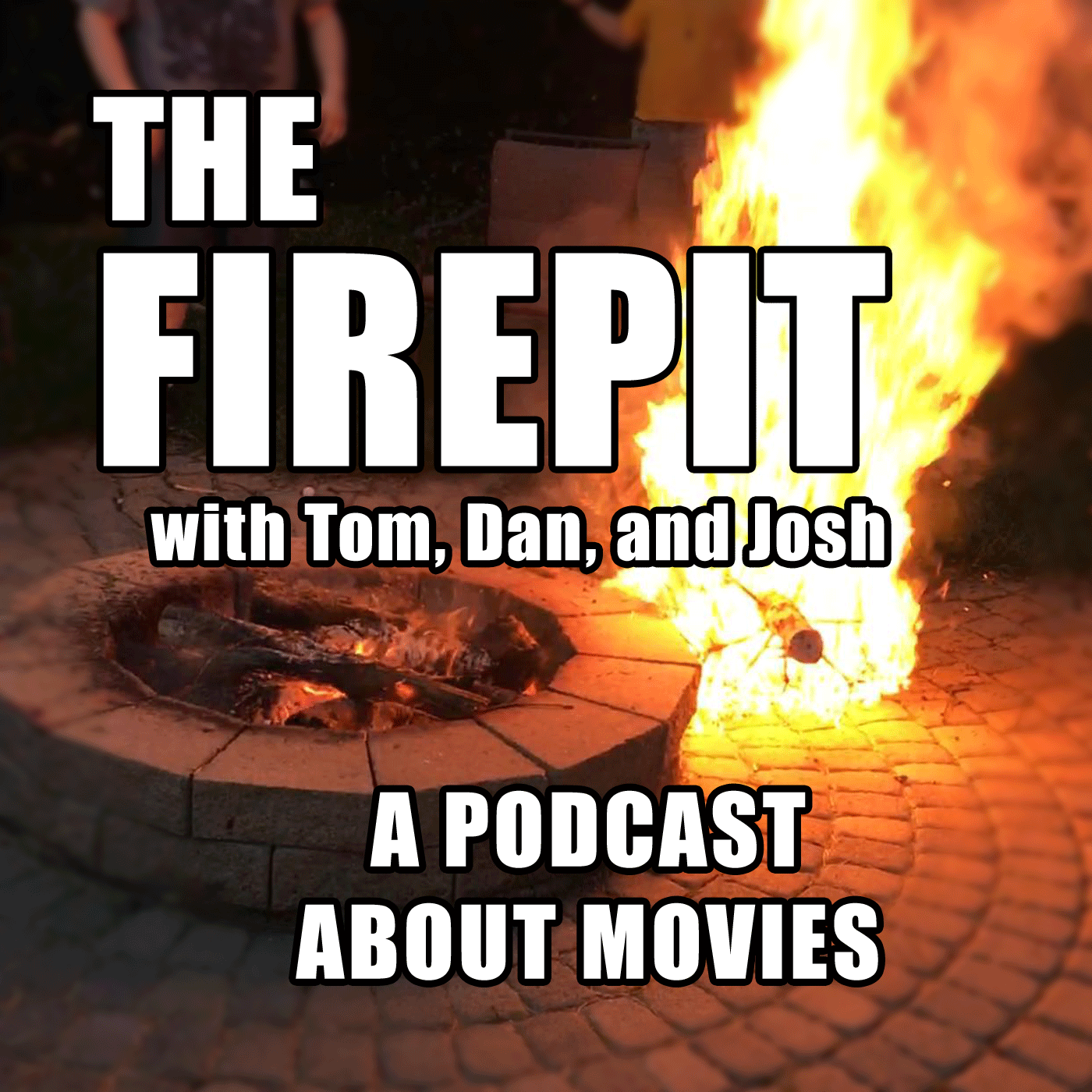 Here at The Firepit, Dan, Josh, and Tom pick a destination movie, then pick six movies to GET to that destination; then do it all over again, until the Heat Death of the Universe! What movie will they watch? What movies will they USE to get there? Join us every Tuesday at FirepitPodcast.com to find out. Until then, we'll keep the Firepit burning for ya!
Episodes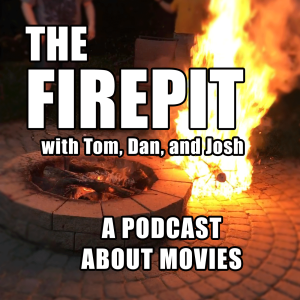 Monday Aug 03, 2020
Monday Aug 03, 2020
Connection from Previous Film: Sam Neil.

Following the dead stop that was the last film, the team hunts for a better movie on their SINK-OR-SWIM-SUMMER TOUR -- following Sam Neill as he sails away from the calm of his old life and down below with the convincingly-Russian Sean Connery; dreaming of a life of paleontology as Alec Baldwin shadows their every turn! Dan feeds the mind; Tom feeds the soul; Josh feeds everyone a shitty Calzone.


Recorded on 01 August 2020