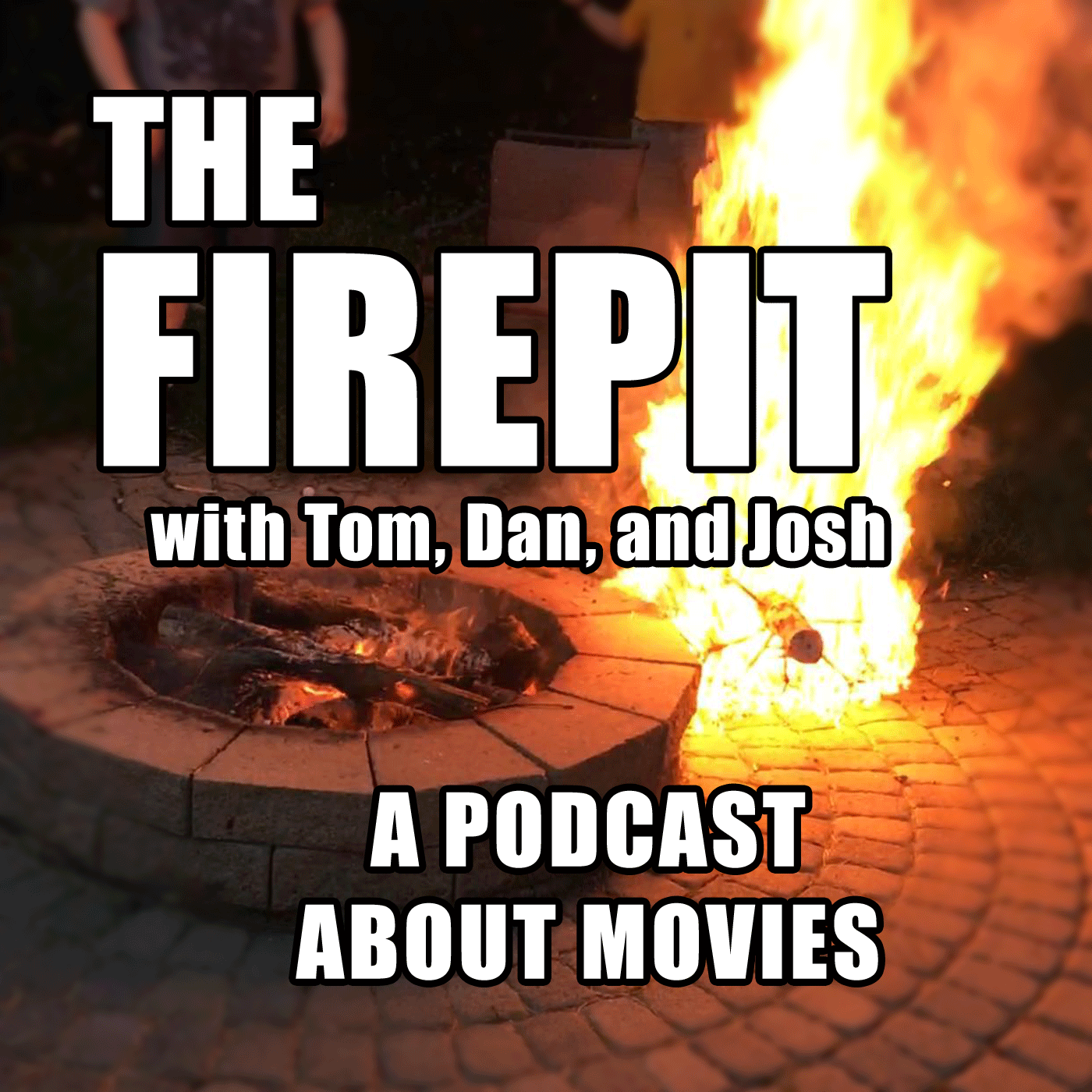 Here at The Firepit, Dan, Josh, and Tom pick a destination movie, then pick six movies to GET to that destination; then do it all over again, until the Heat Death of the Universe! What movie will they watch? What movies will they USE to get there? Join us every Tuesday at FirepitPodcast.com to find out. Until then, we'll keep the Firepit burning for ya!
Episodes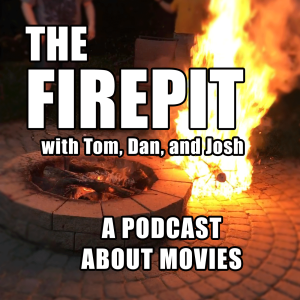 Tuesday Sep 29, 2020
Tuesday Sep 29, 2020
Connection from Previous Film: Javier Botet.
The team floats through sepsis and 80s nostalgia to their final destination on the FIELD TRIP TO KING TOWN! Here they find horrible, inhuman monsters that thrive on fear and suffering...and also It! (Seriously, Stephen King hates small towns!) Josh wants to float; Dan wants to make a deal; Tom wants to run from the scene of the crime!

Episode Sponsor: Rob's Custom PCs https://www.facebook.com/RobsCustomPCs/
Recorded on 25 September 2020