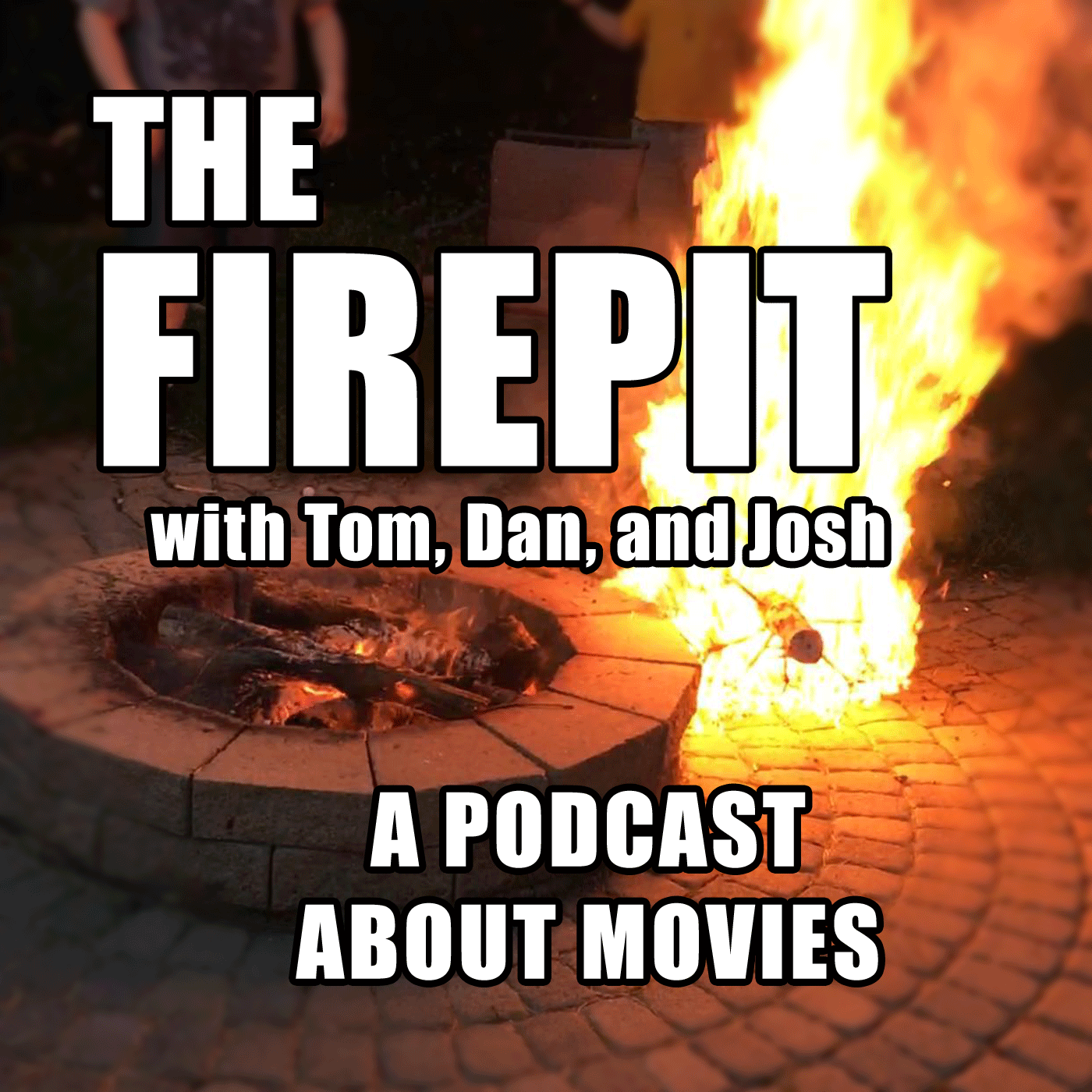 Here at The Firepit, Dan, Josh, and Tom pick a destination movie, then pick six movies to GET to that destination; then do it all over again, until the Heat Death of the Universe! What movie will they watch? What movies will they USE to get there? Join us every Tuesday at FirepitPodcast.com to find out. Until then, we'll keep the Firepit burning for ya!
Episodes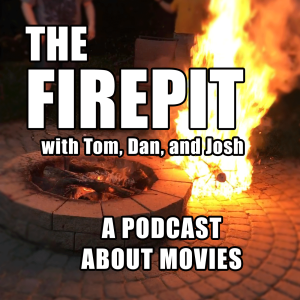 Thursday Oct 01, 2020
Thursday Oct 01, 2020
Selection Section number four! The team is refreshed from their field trip, and are ready to throw their hats into the ring and elect their next six weeks of films! Josh gets to strut; Tom plays dirty; Dan hopes to play ball!
Recorded on 17 September 2020