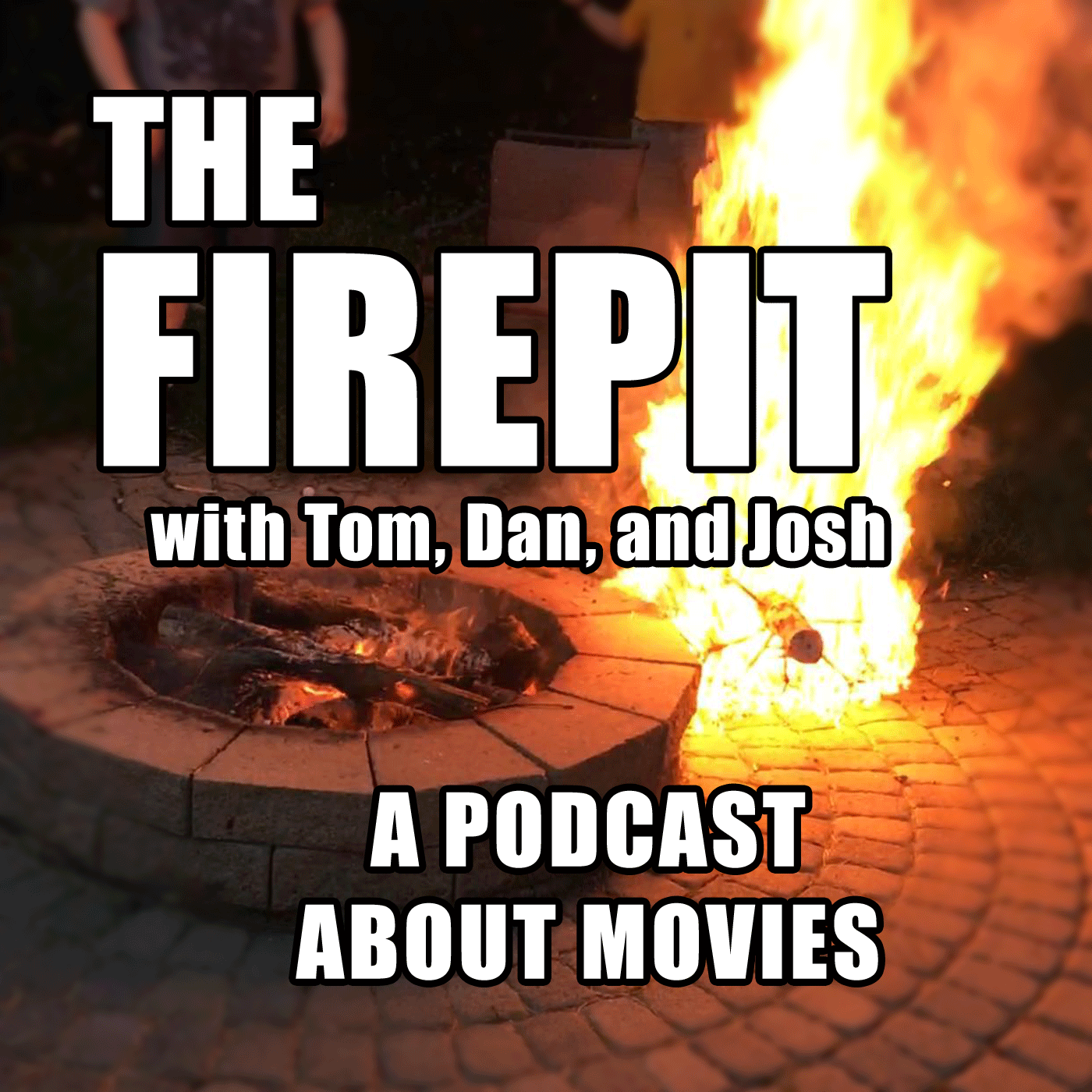 Here at The Firepit, Dan, Josh, and Tom pick a destination movie, then pick six movies to GET to that destination; then do it all over again, until the Heat Death of the Universe! What movie will they watch? What movies will they USE to get there? Join us every Tuesday at FirepitPodcast.com to find out. Until then, we'll keep the Firepit burning for ya!
Episodes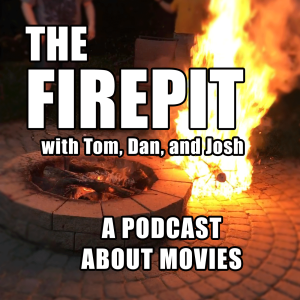 Tuesday Oct 06, 2020
Tuesday Oct 06, 2020
Connection from Previous Film: Jaden Martel.
The team sets on the WHISTLE-STOP CAMPAIGN TRAIL -- hopping on the Midnight Special with the leader of the Losers Club and General Zod while trying to get some sweet campaign endorsements from Kylo Ren! Josh is on his own; Tom is out of the loop; Dan lets everyone knows who he's doing it for.
Episode Sponsor: Rob's Custom PCs https://www.facebook.com/RobsCustomPCs/

Firepit Twitter: @FirepitCCE

Recorded on 01 October 2020