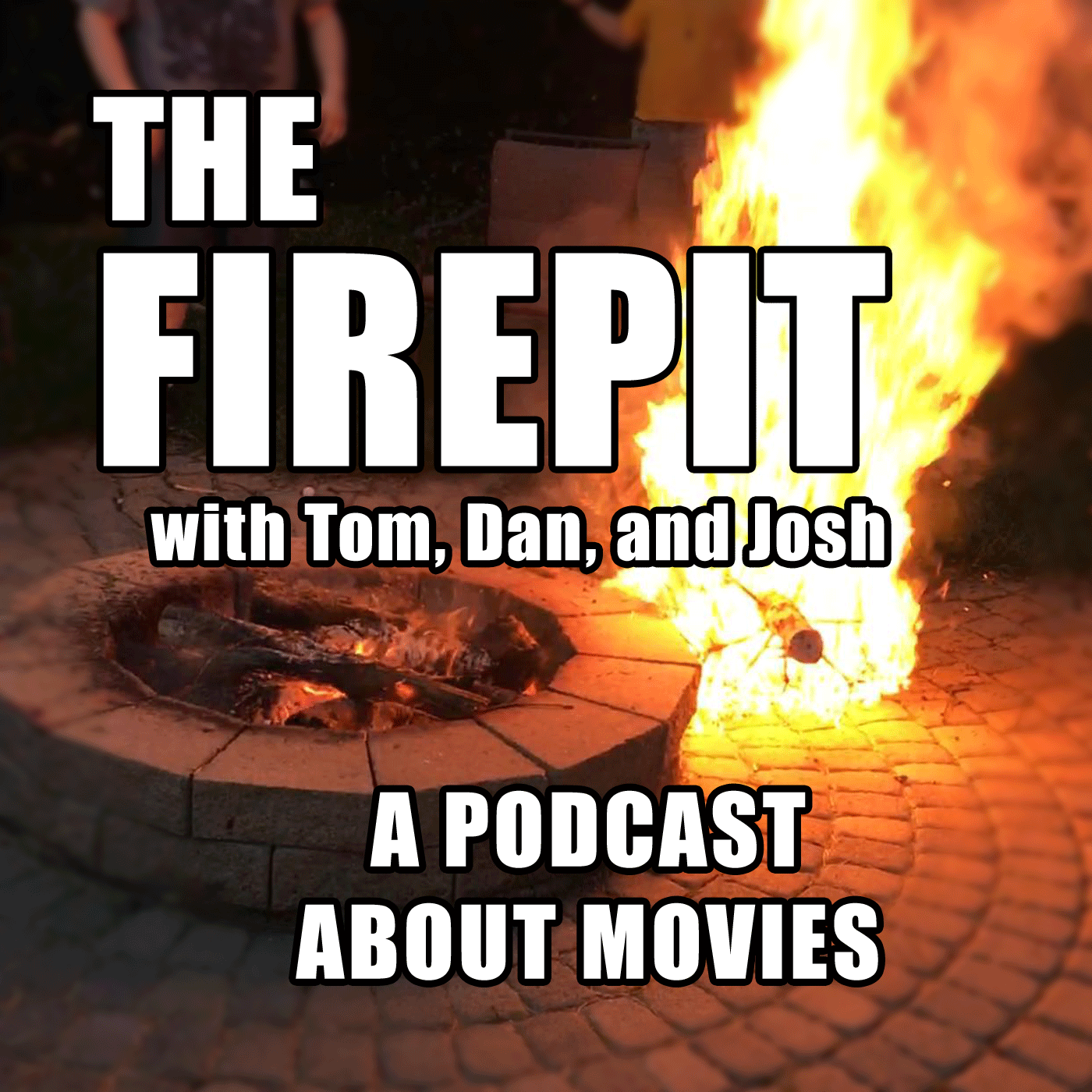 Here at The Firepit, Dan, Josh, and Tom pick a destination movie, then pick six movies to GET to that destination; then do it all over again, until the Heat Death of the Universe! What movie will they watch? What movies will they USE to get there? Join us every Tuesday at FirepitPodcast.com to find out. Until then, we'll keep the Firepit burning for ya!
Episodes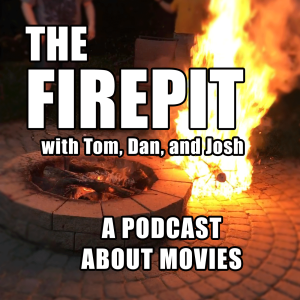 Tuesday Oct 13, 2020
Tuesday Oct 13, 2020
Connection from Previous Film: Kirsten Dunst.

The team makes a hard stop (literally) on the WHISTLE-STOP CAMPAIGN TRAIL to shake some hands and Wag the Dog with Spider-man's girlfriend, in what should be called "Politics: The How-To Guide!" The team goes on the attack; everyone starts out laughing; everything ends in despair!

Firepit Twitter: @FirepitCCE

Firepit Facebook: https://www.facebook.com/firepitcce/

Recorded on 09 October 2020