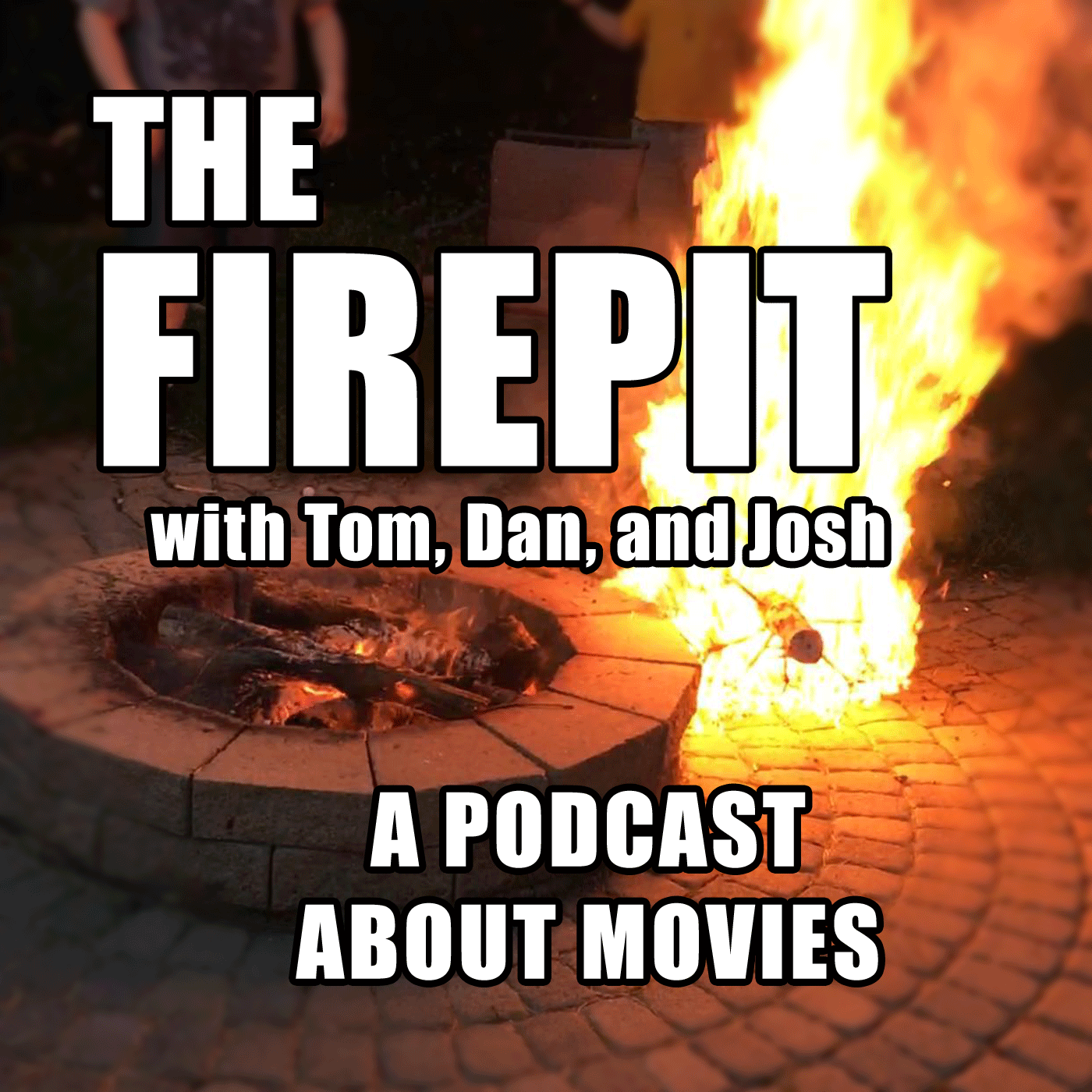 Here at The Firepit, Dan, Josh, and Tom pick a destination movie, then pick six movies to GET to that destination; then do it all over again, until the Heat Death of the Universe! What movie will they watch? What movies will they USE to get there? Join us every Tuesday at FirepitPodcast.com to find out. Until then, we'll keep the Firepit burning for ya!
Episodes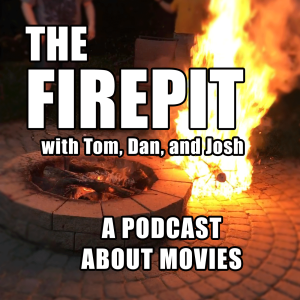 Tuesday Dec 29, 2020
Tuesday Dec 29, 2020
Connection from Previous Film: Gene Hackman.
The team laces up their kicks as they start the GROUNDHOG DAY PARADE TO PUNXSUTAWNEY -- taking lessons on how to be the best Basketball Underdogs ever by Captain Herod himself in one of the most enjoyable sports films three non-sports people have ever enjoyed! Tom gets the rebound; Josh takes the shot; Dan takes it all at face value!
Twitter: @FirepitCCE
Facebook: https://www.facebook.com/firepitcce/
Discord: https://discord.gg/Yyrg88q
Recorded on 25 December 2020