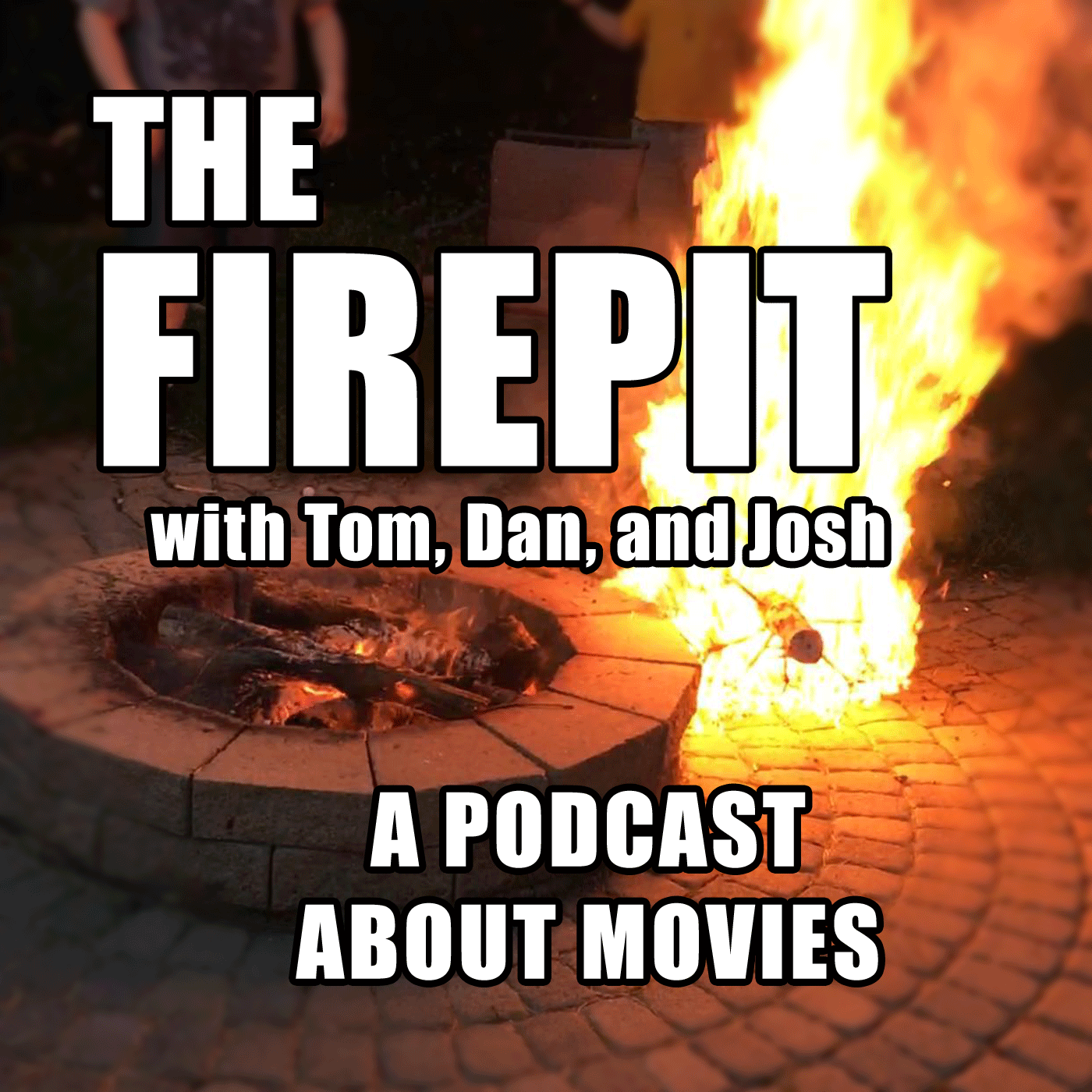 Here at The Firepit, Dan, Josh, and Tom pick a destination movie, then pick six movies to GET to that destination; then do it all over again, until the Heat Death of the Universe! What movie will they watch? What movies will they USE to get there? Join us every Tuesday at FirepitPodcast.com to find out. Until then, we'll keep the Firepit burning for ya!
Episodes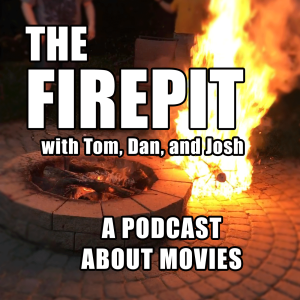 Tuesday Jan 19, 2021
Tuesday Jan 19, 2021
Connection from Previous Film: William Sadler.
DO NOT ACTUALLY DO THIS! The team rolls for initiative as the same thing happens to the same podcast twice -- contending with terrorists as they cruise with The Grim Reaper and Detective David Addison to the next part of their GROUNDHOG DAY PARADE TO PUNXSUTAWNEY! Tom lets off some steam; Dan gets loaded; Josh is OP as Hell; and the team cannot stress enough: DO NOT ACTUALLY DO THIS!
Firepit Twitter: @FirepitCCE
Firepit Facebook: https://www.facebook.com/firepitcce/
Firepit Discord: https://discord.gg/Yyrg88q
Recorded on 16 January 2021