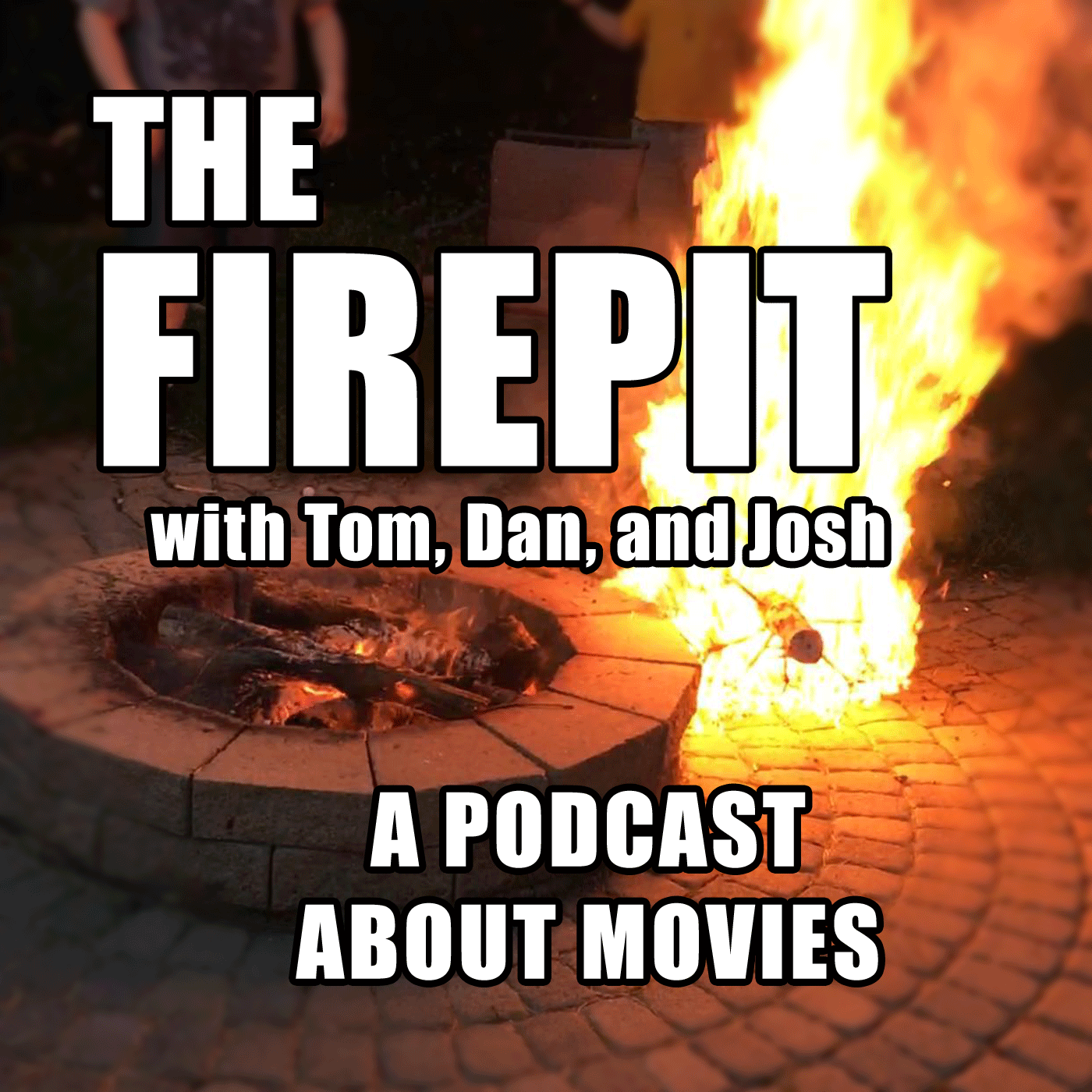 Here at The Firepit, Dan, Josh, and Tom pick a destination movie, then pick six movies to GET to that destination; then do it all over again, until the Heat Death of the Universe! What movie will they watch? What movies will they USE to get there? Join us every Tuesday at FirepitPodcast.com to find out. Until then, we'll keep the Firepit burning for ya!
Episodes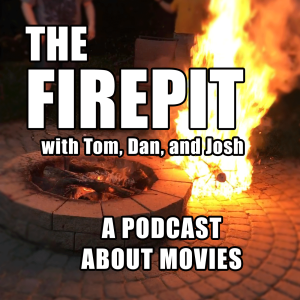 Tuesday Jan 26, 2021
Tuesday Jan 26, 2021
Connection from Previous Film: Bruce Willis.
The team drills deep with David Dunn, Kingpin, and Daredevil to find something good about this explosively nostalgic chunk of rock; as they strike up the band for the final leg of the GROUNDHOG DAY PARADE TO PUNXSUTAWNEY! Tom doesn't have the rights; Josh gets his numbers crossed; Dan calls it in!
Firepit Twitter: @FirepitCCE
Firepit Facebook: https://www.facebook.com/firepitcce/
Firepit Discord: https://discord.gg/Yyrg88q
Recorded on 23 January 2021