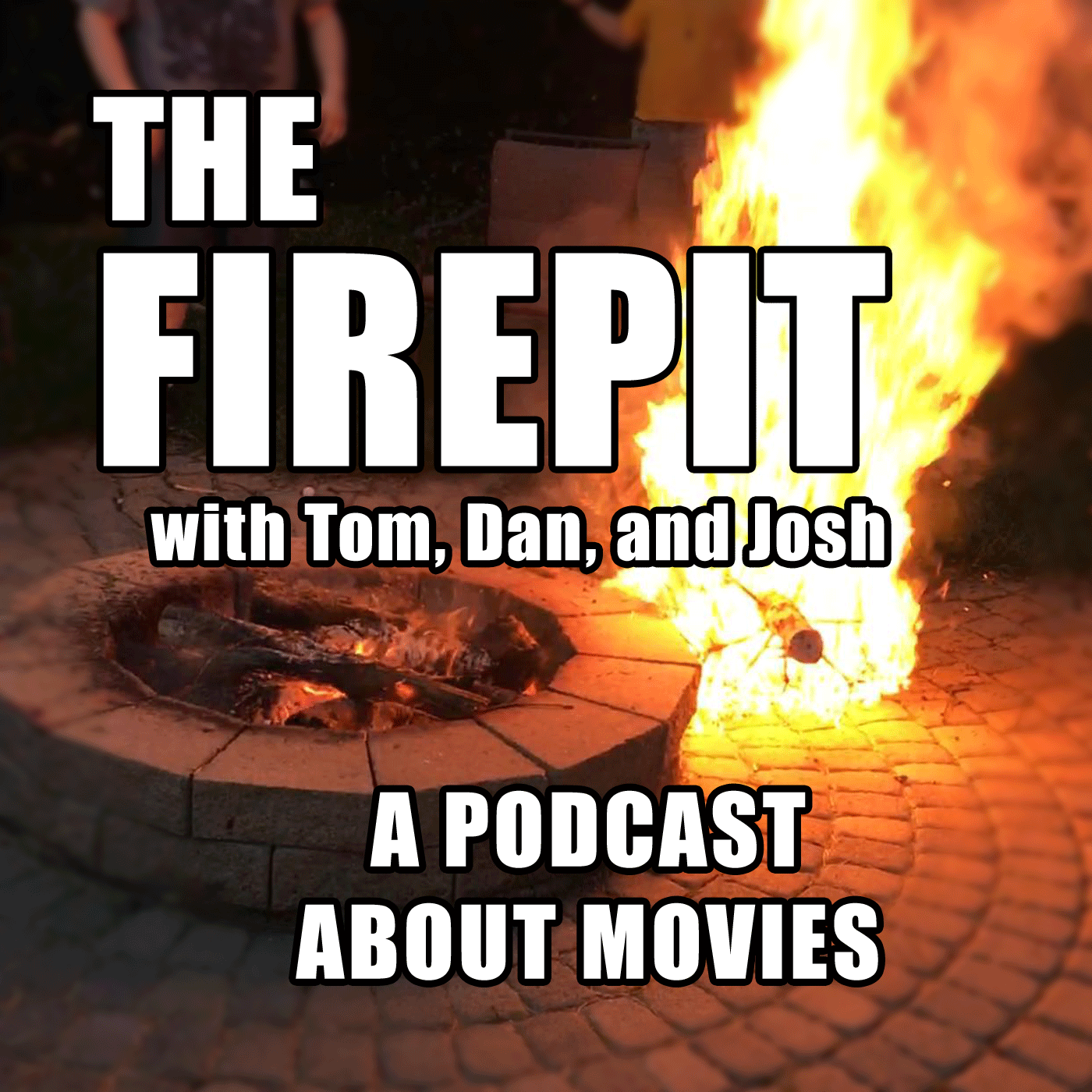 Here at The Firepit, Dan, Josh, and Tom pick a destination movie, then pick six movies to GET to that destination; then do it all over again, until the Heat Death of the Universe! What movie will they watch? What movies will they USE to get there? Join us every Tuesday at FirepitPodcast.com to find out. Until then, we'll keep the Firepit burning for ya!
Episodes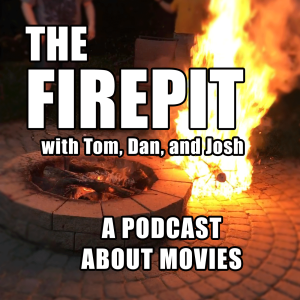 Tuesday Feb 02, 2021
Tuesday Feb 02, 2021
Connection from Previous Film: Ken Hudson Campbell
This is it! The grande flourish for the GROUNDHOG DAY PARADE TO PUNXSUTAWNEY, and the SEASON FINALE for the FIREPIT! After getting launched off a killer asteroid, our favorite oil-driller-turned-astronaut Max lands himself in an infinite time-loop with Garfield! The Team is sure going to have one entertaining Eternity! Tom gets nostalgic about Stockholm Syndrome; Josh has Deja Vu, again; Dan is convinced.
Firepit Twitter: @FirepitCCE
Firepit Facebook: https://www.facebook.com/firepitcce/
Firepit Discord: https://discord.gg/Yyrg88q
Recorded on 30 January 2021