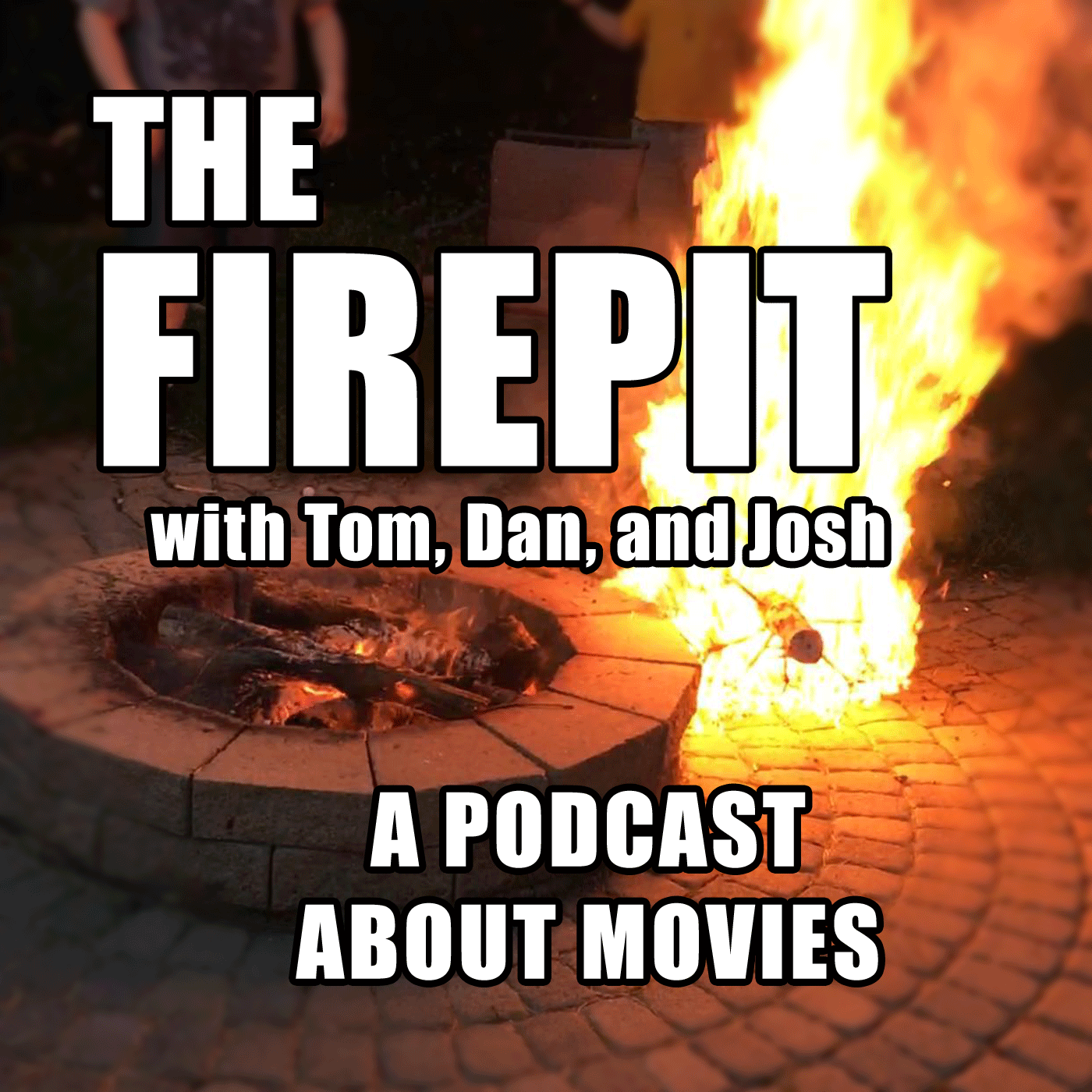 Here at The Firepit, Dan, Josh, and Tom pick a destination movie, then pick six movies to GET to that destination; then do it all over again, until the Heat Death of the Universe! What movie will they watch? What movies will they USE to get there? Join us every Tuesday at FirepitPodcast.com to find out. Until then, we'll keep the Firepit burning for ya!
Episodes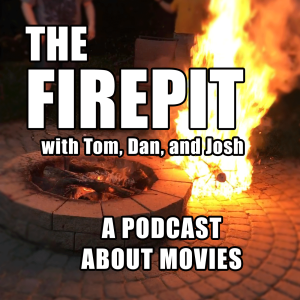 Tuesday Feb 09, 2021
Tuesday Feb 09, 2021
It's the end of The Firepit's first season, and the team is taking a well-deserved MID-SEASON BREAK -- popping up some popcorn and pouring a tasty one as they look back to see how far they've come! Tom puffs his chest; Dan takes it on the nose; Josh is still bitter; everyone is amazed that they survived Pathfinder. 
Firepit Twitter: @FirepitCCE
Firepit Facebook: https://www.facebook.com/firepitcce/
Firepit Discord: https://discord.gg/Yyrg88q
Recorded on 5 February 2021