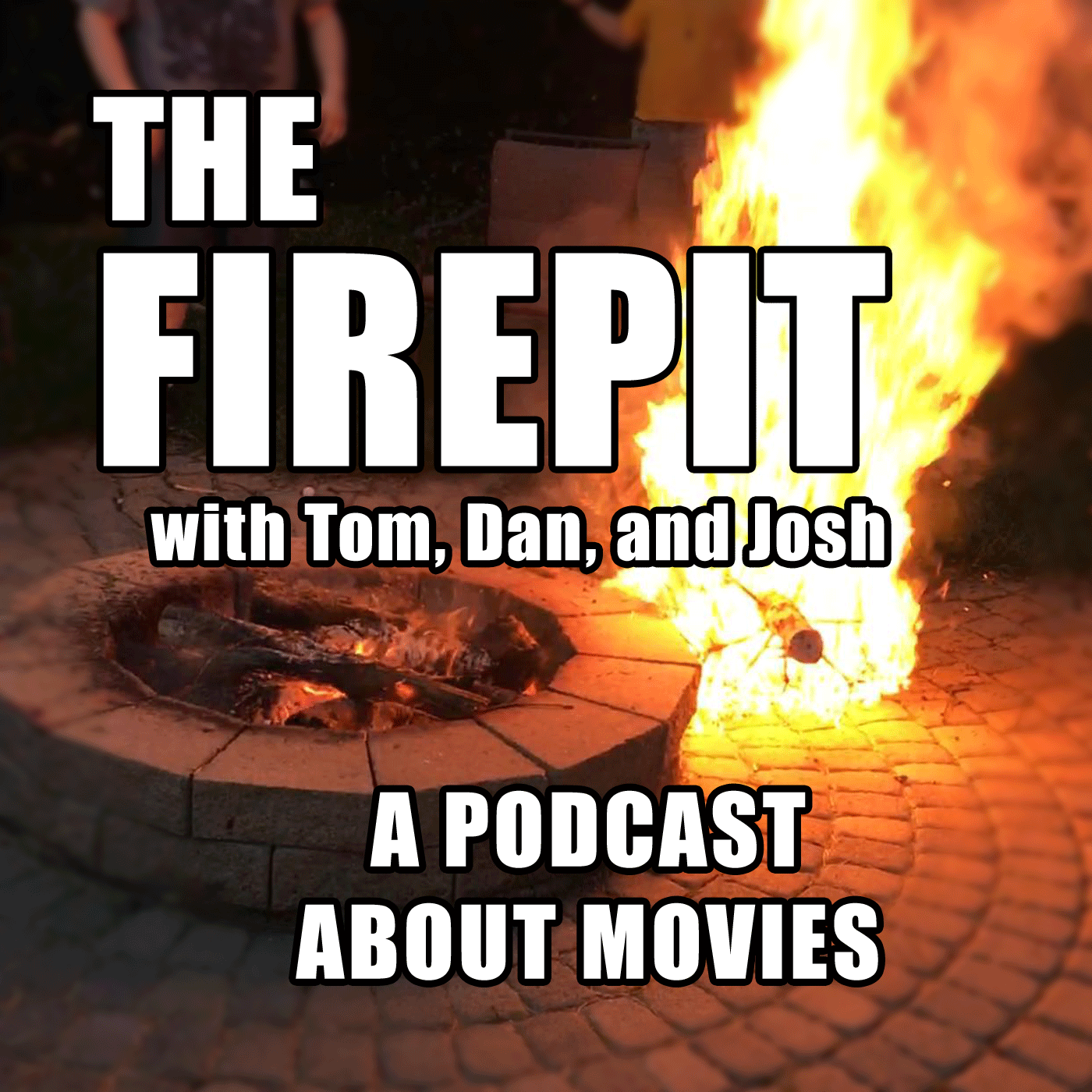 Here at The Firepit, Dan, Josh, and Tom pick a destination movie, then pick six movies to GET to that destination; then do it all over again, until the Heat Death of the Universe! What movie will they watch? What movies will they USE to get there? Join us every Tuesday at FirepitPodcast.com to find out. Until then, we'll keep the Firepit burning for ya!
Episodes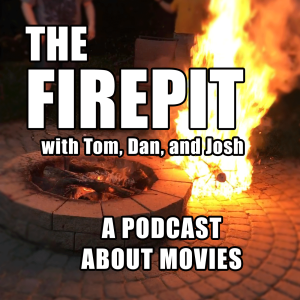 Tuesday Feb 16, 2021
Tuesday Feb 16, 2021
Part Two of The Firepit's MID-SEASON BREAK! The team decides to step back from talking about themselves to answer QUESTIONS about themselves! Tom looks to the future; Dan has a preference; Josh admits that Tom is always right (even though he doesn't say it out loud); everyone still hates Pathfinder!
Firepit Twitter: @FirepitCCE
Firepit Facebook: https://www.facebook.com/firepitcce/
Firepit Discord: https://discord.gg/Yyrg88q