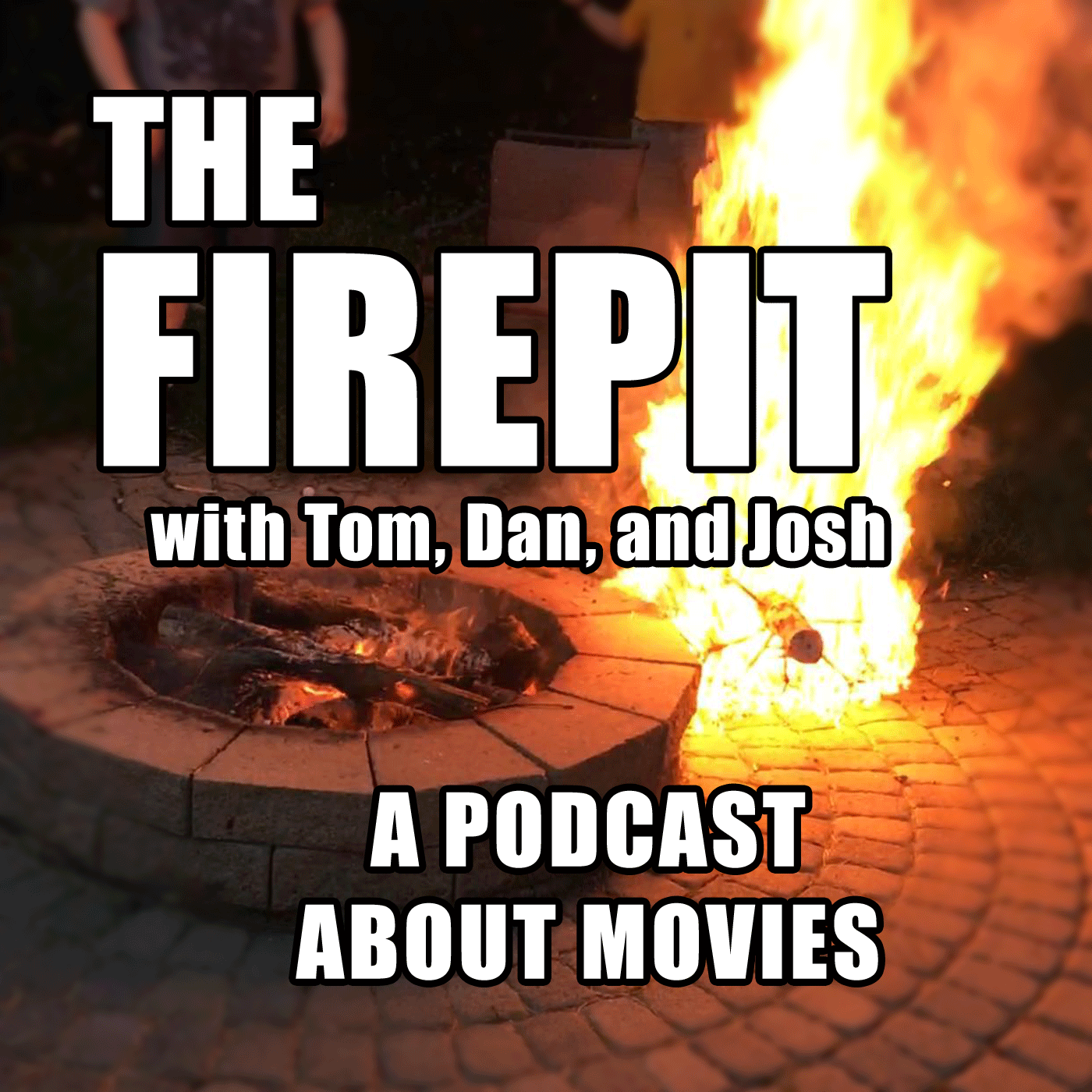 Here at The Firepit, Dan, Josh, and Tom pick a destination movie, then pick six movies to GET to that destination; then do it all over again, until the Heat Death of the Universe! What movie will they watch? What movies will they USE to get there? Join us every Tuesday at FirepitPodcast.com to find out. Until then, we'll keep the Firepit burning for ya!
Episodes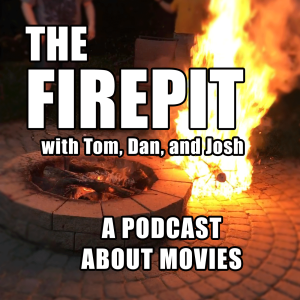 Tuesday Mar 09, 2021
Tuesday Mar 09, 2021
Connection from Previous Film: Sigourney Weaver.

The Team quests galactically to the stars as THE FIREPIT STRIKES BACK with Tim "The Tool-Man" Taylor, Hans Gruber, and Lt. Ripley -- never giving up, never surrendering, and never not being redundant as they roar with gusto towards The Empire Strikes Back! Dan is banned from the con; Josh phasers out; Tom gets the update.

Twitter: @FirepitCCE
Discord: https://discord.gg/Yyrg88q
Facebook: https://www.facebooK.com/firepitcce/