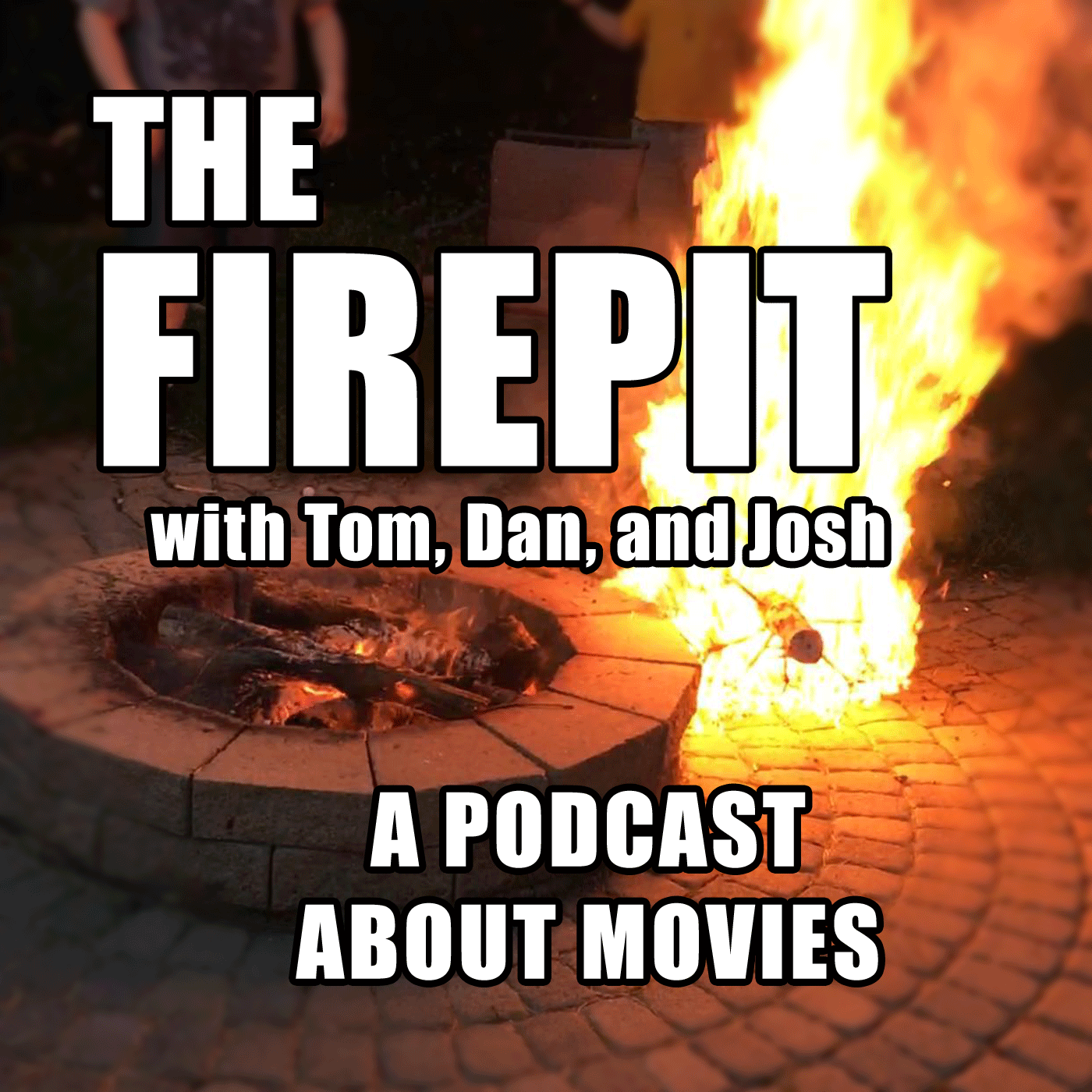 Here at The Firepit, Dan, Josh, and Tom pick a destination movie, then pick six movies to GET to that destination; then do it all over again, until the Heat Death of the Universe! What movie will they watch? What movies will they USE to get there? Join us every Tuesday at FirepitPodcast.com to find out. Until then, we'll keep the Firepit burning for ya!
Episodes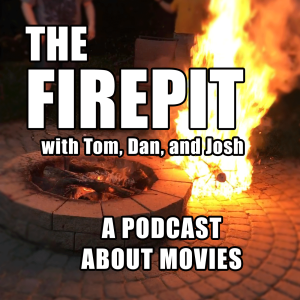 Tuesday Mar 30, 2021
Tuesday Mar 30, 2021
Connection from Previous Film: Robbie Coultrane!
The team gets caught in some confusing head-winds while THE FIREPIT STRIKES BACK into its last leg of the flight! They'll need some serious Jedi and Wizard powers if they want to blow this thing and go home to The Empire Strikes Back! Tom steps out; Dan and Josh tag along; nobody can decide on the order!
Twitter: @FirepitCCE
Discord: https://discord.gg/Yyrg88q
Facebook: https://www.facebooK.com/firepitcce/