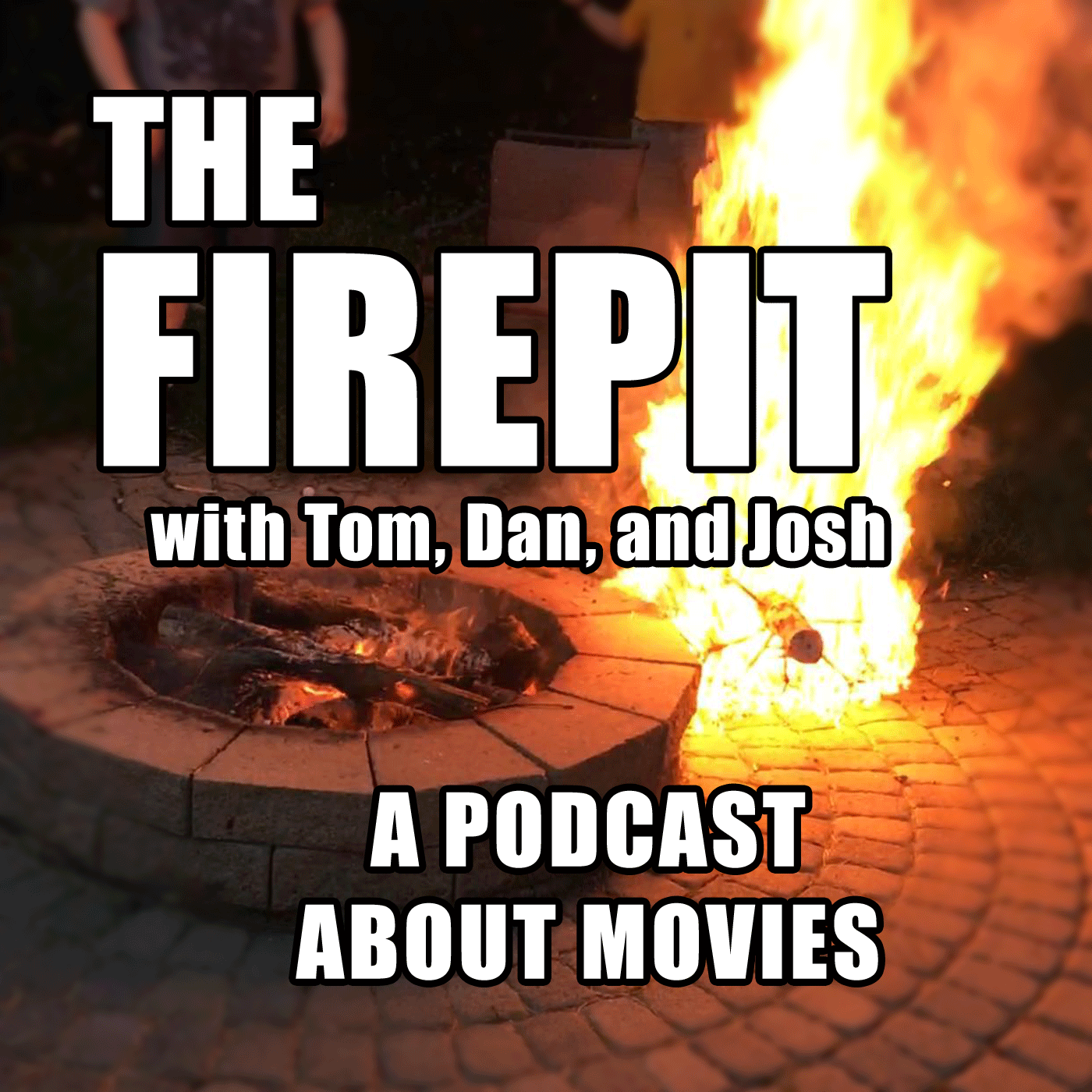 Here at The Firepit, Dan, Josh, and Tom pick a destination movie, then pick six movies to GET to that destination; then do it all over again, until the Heat Death of the Universe! What movie will they watch? What movies will they USE to get there? Join us every Tuesday at FirepitPodcast.com to find out. Until then, we'll keep the Firepit burning for ya!
Episodes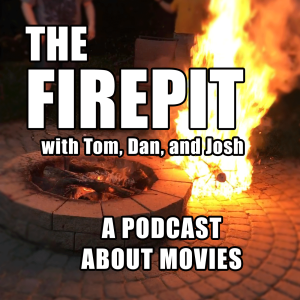 Tuesday Apr 06, 2021
Tuesday Apr 06, 2021
Connection from Previous Film: Mark Hamill!
Just when you thought it was safe to rebel against an autocratic totalitarian regime in space, THE FIREPIT STRIKES BACK against the first destination of their second season: The Empire Strikes Back! The team finds their ORDER is SHATTERED, and have to band together to quell this upstart rebellion! Intrigue! Betrayal! Big tips! All this, and special guests WINK and GOODNIGHT PUNK from THE SHATTERED ORDER PODCAST! Cheers to the first journey of THE FIREPIT!
Link to The Shattered Order Podcast: https://www.shatteredorder.com/
Twitter: @FirepitCCE
Discord: https://discord.gg/Yyrg88q
Facebook: https://www.facebooK.com/firepitcce/