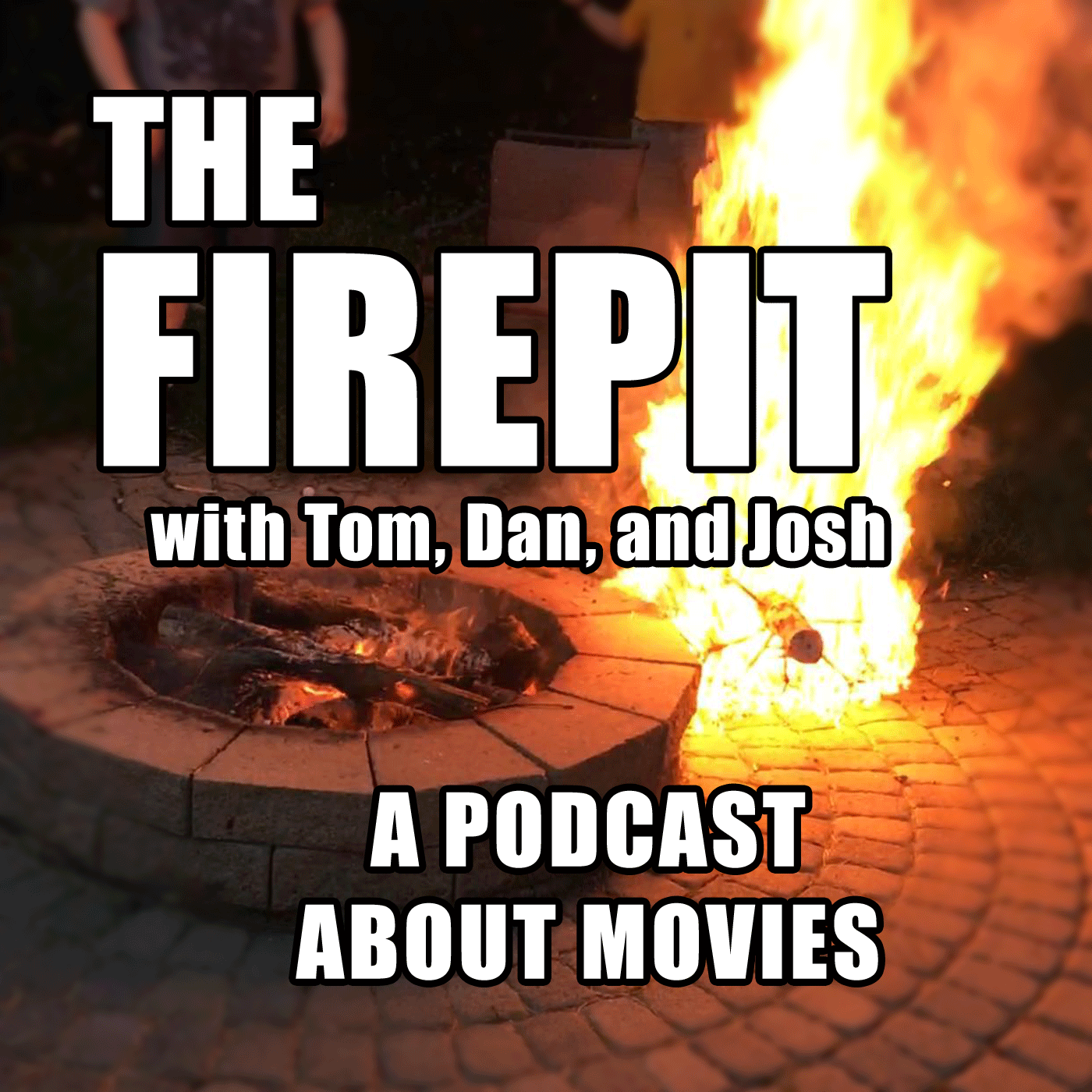 Here at The Firepit, Dan, Josh, and Tom pick a destination movie, then pick six movies to GET to that destination; then do it all over again, until the Heat Death of the Universe! What movie will they watch? What movies will they USE to get there? Join us every Tuesday at FirepitPodcast.com to find out. Until then, we'll keep the Firepit burning for ya!
Episodes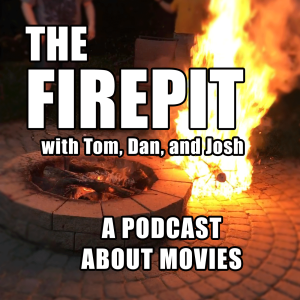 Tuesday Apr 20, 2021
Tuesday Apr 20, 2021
Connection from Previous Film: James Earl Jones!
THE FIREPIT STRIKES OUT onto its first movie of their next journey -- counting on Darth Vader and The Godfather's consigliere to go the distance against Muhammad Ali's first -- and mercifully LAST -- starring role! Tom reveals some hidden talents; Josh gets philosophical; Dan puts on his pants.
Twitter: @FirepitCCE
Discord: https://discord.me/firepit
Facebook: https://www.facebooK.com/firepitcce/