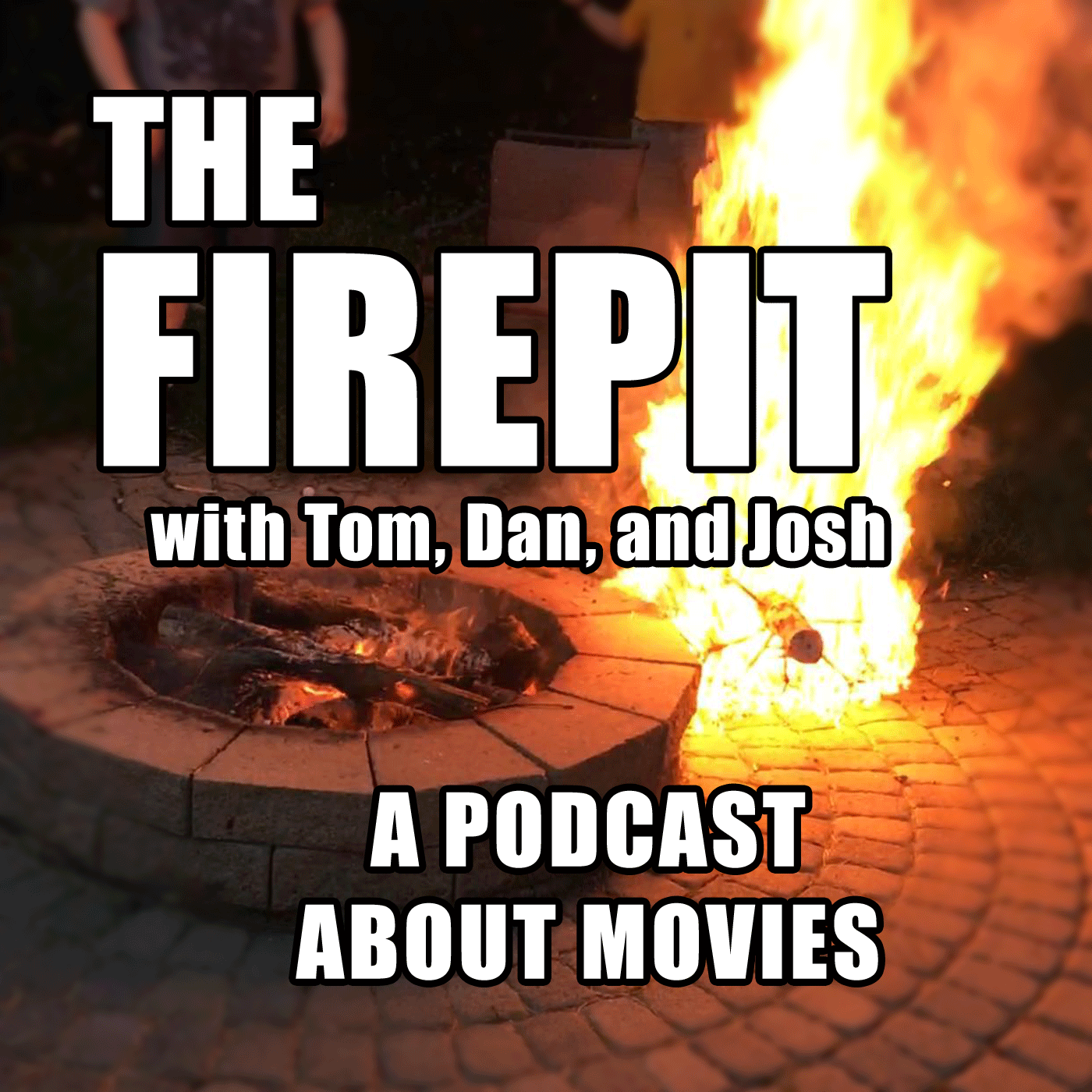 Here at The Firepit, Dan, Josh, and Tom pick a destination movie, then pick six movies to GET to that destination; then do it all over again, until the Heat Death of the Universe! What movie will they watch? What movies will they USE to get there? Join us every Tuesday at FirepitPodcast.com to find out. Until then, we'll keep the Firepit burning for ya!
Episodes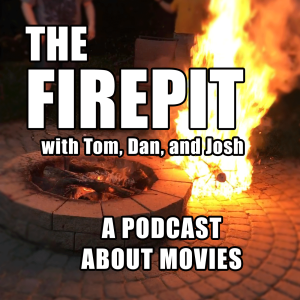 Tuesday May 11, 2021
Tuesday May 11, 2021
Connection from Previous Film: Jon Favreau!
The team nearly loses their heads with Marie Antoinette in this soul-sucking set of a film; but with Franklin 'Foggy' Nelson to carry them through, THE FIREPIT STRIKES OUT towards 42! Dan shows his heel; Tom draws the attention; Josh chokes hard!
Twitter: @FirepitCCE
Discord: https://discord.me/firepit
Facebook: https://www.facebooK.com/firepitcce/