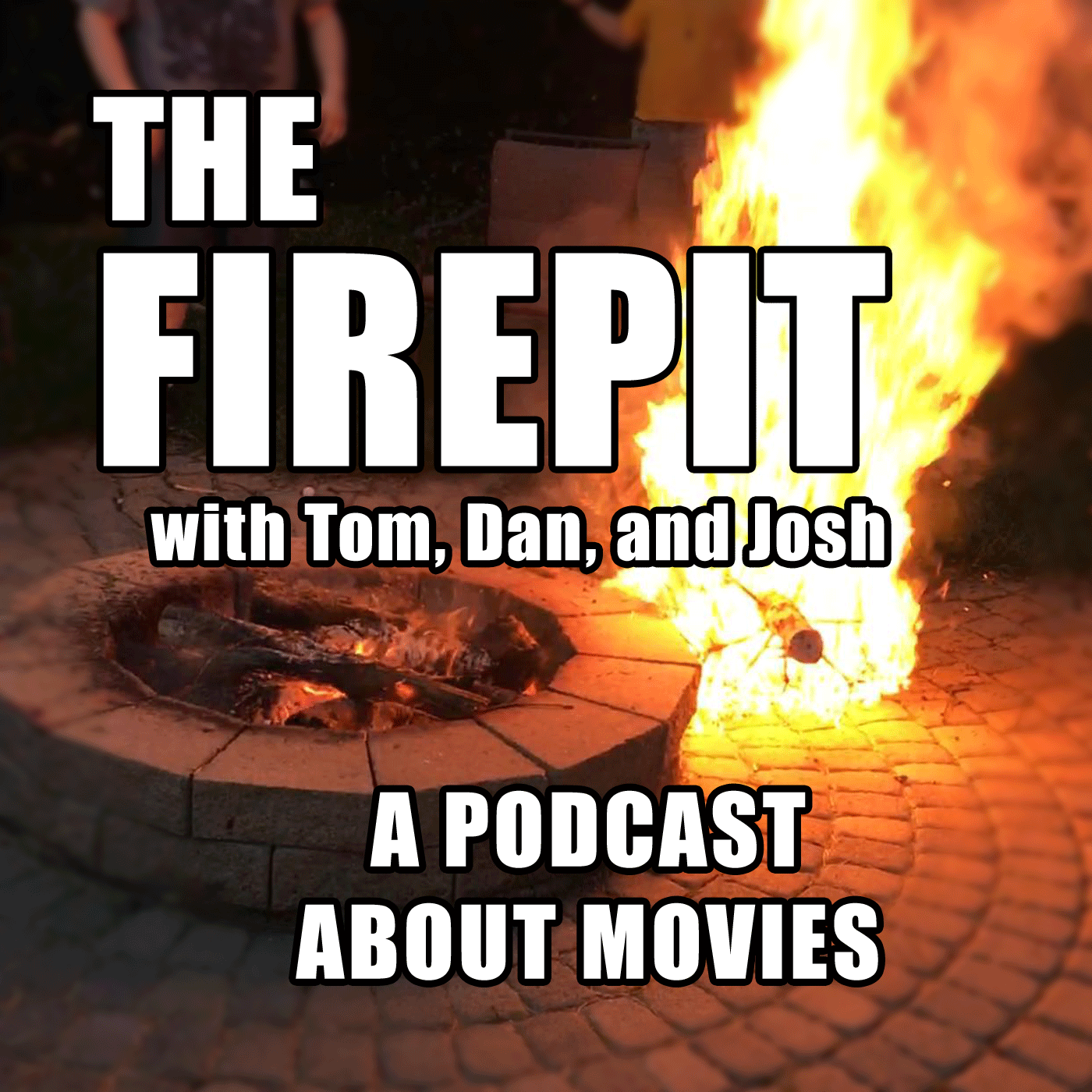 Here at The Firepit, Dan, Josh, and Tom pick a destination movie, then pick six movies to GET to that destination; then do it all over again, until the Heat Death of the Universe! What movie will they watch? What movies will they USE to get there? Join us every Tuesday at FirepitPodcast.com to find out. Until then, we'll keep the Firepit burning for ya!
Episodes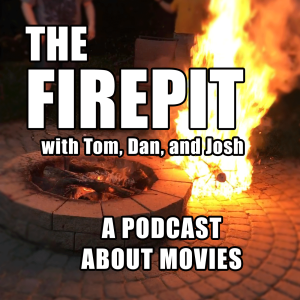 Tuesday Jun 22, 2021
Tuesday Jun 22, 2021
Connection from Previous Film: Kurt Russell!
They say that if you put enough monkeys in a room, they'll eventually write Shakespeare; but if you throw in enough directors, they'll make what is arguably one of the greatest buddy-cop cheese-fests the 80s could ever produce! There's no loss of momentum as THE FIREPIT SWINGS INTO ADVENTURE towards Indiana Jones and the Raiders of the Lost Ark! Josh and Tom take the fall; Dan goes high; everyone peaks in this film!
Twitter: @FirepitCCE
Discord: https://discord.me/firepit
Facebook: https://www.facebook.com/firepitcce/