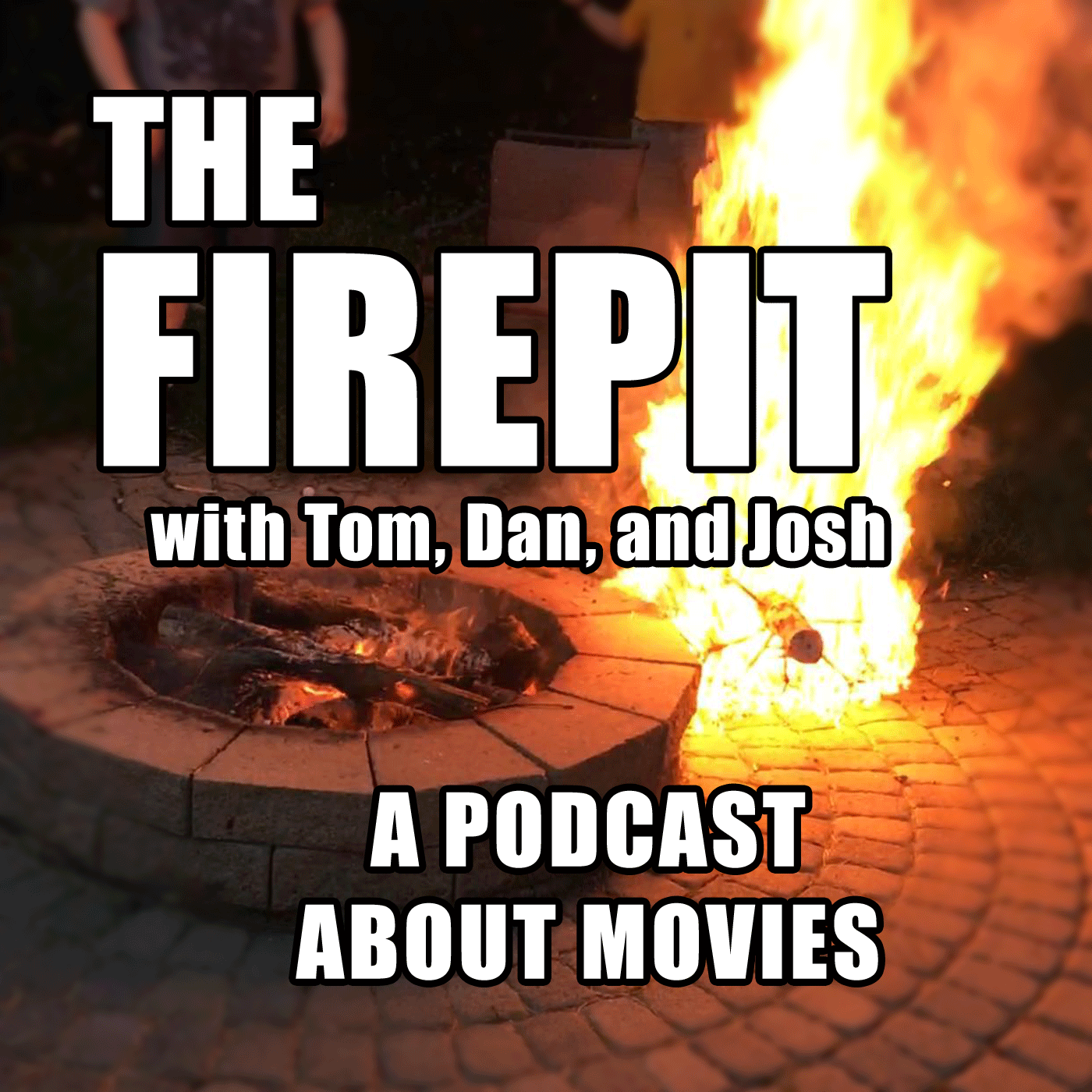 Here at The Firepit, Dan, Josh, and Tom pick a destination movie, then pick six movies to GET to that destination; then do it all over again, until the Heat Death of the Universe! What movie will they watch? What movies will they USE to get there? Join us every Tuesday at FirepitPodcast.com to find out. Until then, we'll keep the Firepit burning for ya!
Episodes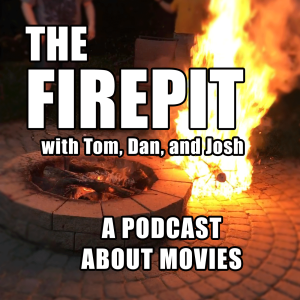 Tuesday Jun 29, 2021
Tuesday Jun 29, 2021
Connection from Previous Film: Sylvester Stallone!
Get ready for an hour of slide shows and fifteen minutes of actual action, as Billie Dee Williams runs the streets, Sly Stallone gets runs in his stockings, the team runs towards Indiana Jones and the Raiders of the Lost Ark, and THE FIREPIT SWINGS INTO ADVENTURE! Tom clues everyone in; Josh lets everyone know his thoughts; Dan needs cardio!
Twitter: @FirepitCCE
Discord: https://discord.me/firepit
Facebook: https://www.facebook.com/firepitcce/