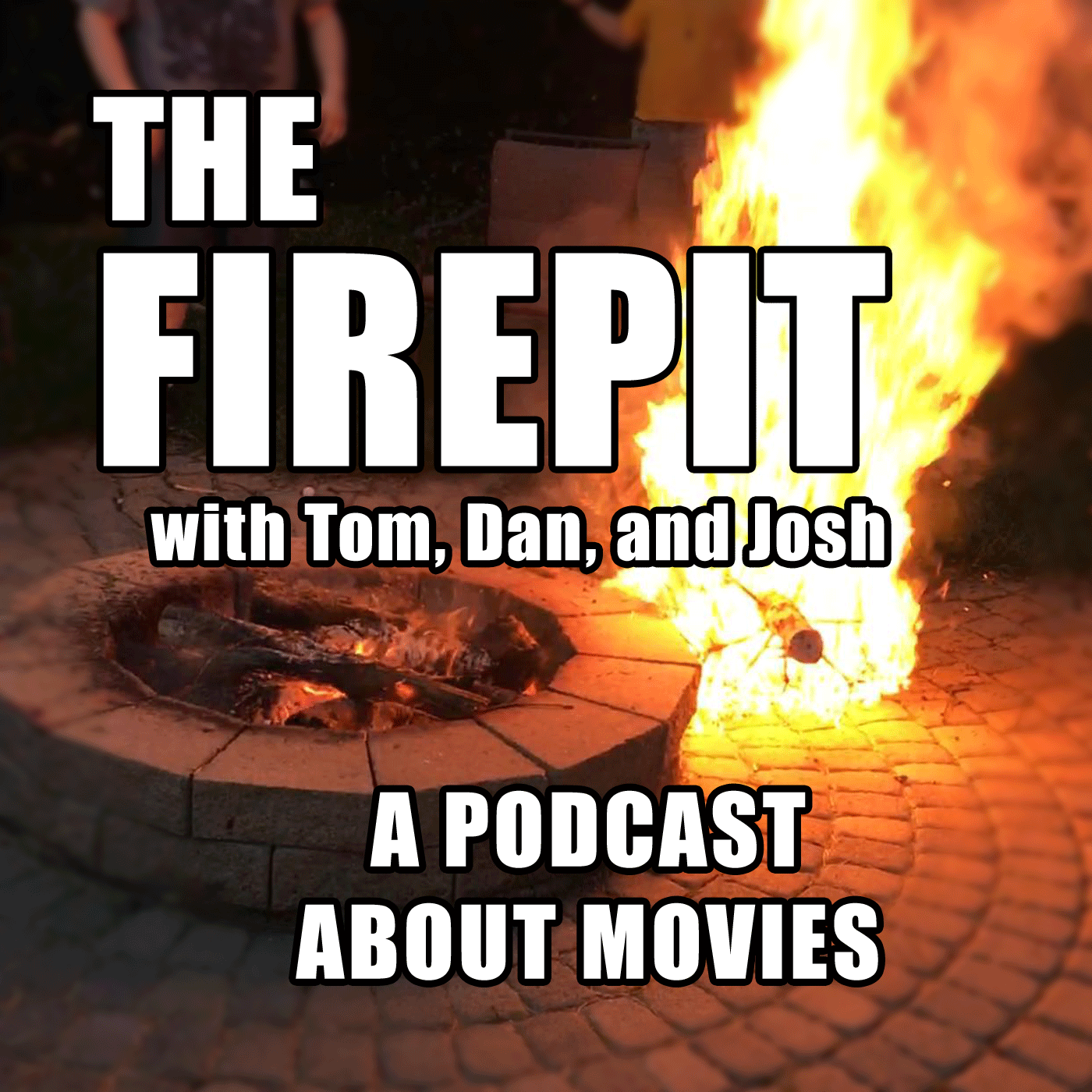 Here at The Firepit, Dan, Josh, and Tom pick a destination movie, then pick six movies to GET to that destination; then do it all over again, until the Heat Death of the Universe! What movie will they watch? What movies will they USE to get there? Join us every Tuesday at FirepitPodcast.com to find out. Until then, we'll keep the Firepit burning for ya!
Episodes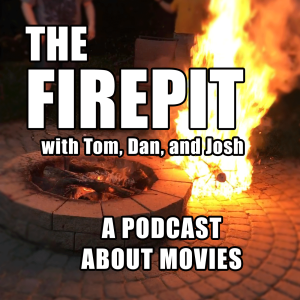 Tuesday Jul 06, 2021
Tuesday Jul 06, 2021
Connection from Previous Film: Rutger Hauer!
Do androids dream of electric firepits? The team is checking with Rutger Hauer to find out, as THE FIREPIT SWINGS INTO ADVENTURE towards Indiana Jones and the Raiders of the Lost Ark! Dan and Josh get cyberpunk; Tom is looking suss; an old face joins the table!
Twitter: @FirepitCCE
Discord: https://discord.me/firepit
Facebook: https://www.facebook.com/firepitcce/