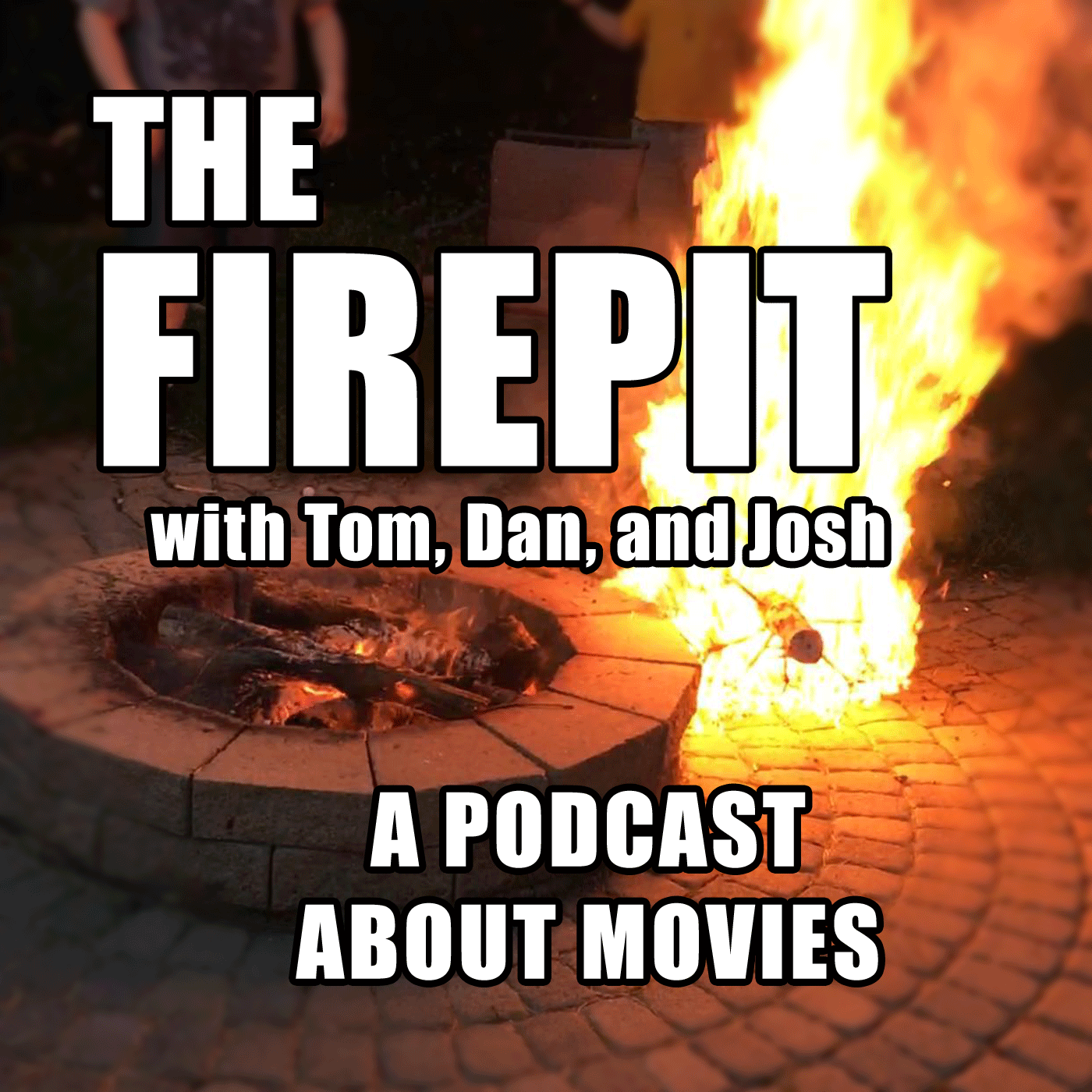 Here at The Firepit, Dan, Josh, and Tom pick a destination movie, then pick six movies to GET to that destination; then do it all over again, until the Heat Death of the Universe! What movie will they watch? What movies will they USE to get there? Join us every Tuesday at FirepitPodcast.com to find out. Until then, we'll keep the Firepit burning for ya!
Episodes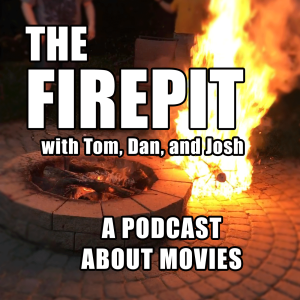 Tuesday Jul 27, 2021
Tuesday Jul 27, 2021
Connection from Previous Film: Ronald Lacey!
Fire up your rocket car and put on your bubble-wrap glasses, because it's time to head on the VACATION 2 TERMINATION! The team has scientist/surgeon/rockstar Peter Weller on navigation, and all coordinates are tuned into their latest Summer Destination: Terminator 2: Judgement Day! Dan invests in their vacation fund; Tom gets things online; Josh finds a souvenir!
Twitter: @FirepitCCE
Discord: https://discord.me/firepit
Youtube: https://www.youtube.com/channel/UCmXNJz23I1FWNNQS4Aww8sg
Facebook: https://www.facebook.com/firepitcce/

#madeonzencastr #podbean