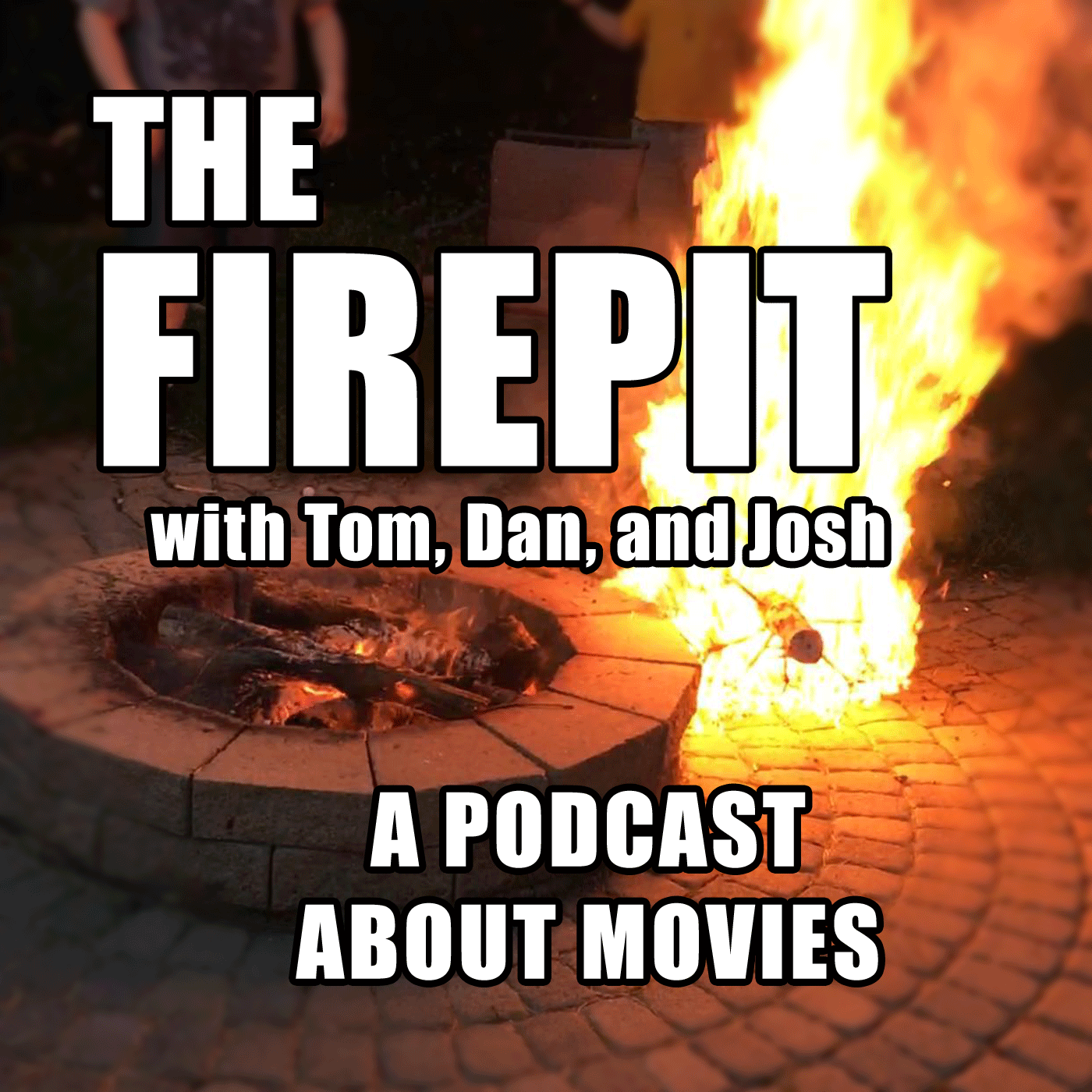 Here at The Firepit, Dan, Josh, and Tom pick a destination movie, then pick six movies to GET to that destination; then do it all over again, until the Heat Death of the Universe! What movie will they watch? What movies will they USE to get there? Join us every Tuesday at FirepitPodcast.com to find out. Until then, we'll keep the Firepit burning for ya!
Episodes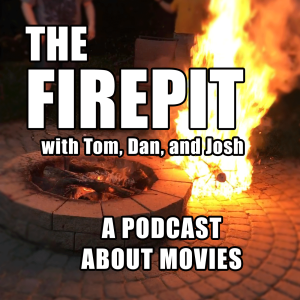 Tuesday Oct 12, 2021
Tuesday Oct 12, 2021
It was bound to happen: After almost two full seasons without missing a week, The Firepit has run over a figurative nail and blown a proverbial tire -- aka Technical Difficulties! Thankfully, we have an actual spare in the trunk: The full VACATION 2 TERMINATION SAGA -- a compilation of all of the skits from The Vacation 2 Termination journey, complete with additional pre-skit commentary! We should be back to our regularly scheduled Firepit by next week. Until then, top off the tank, get yourselves a snack, and stretch those legs with some classic Firepit goodness!
Website: https://www.FirepitPodcast.com
Twitter: @FirepitCCE
Discord: https://discord.me/firepit
Youtube: https://www.youtube.com/channel/UCmXNJz23I1FWNNQS4Aww8sg
Facebook: https://www.facebook.com/firepitcce/