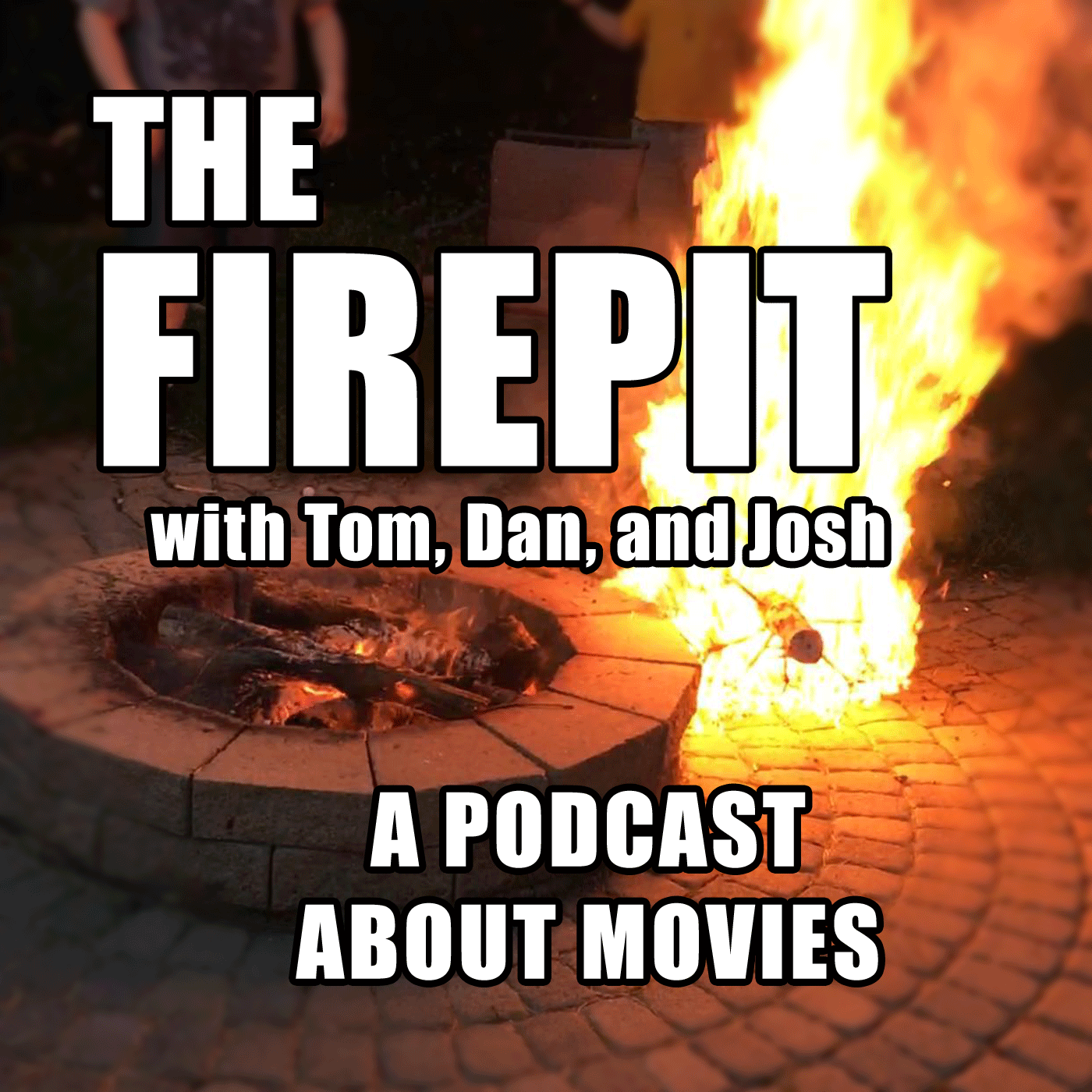 Here at The Firepit, Dan, Josh, and Tom pick a destination movie, then pick six movies to GET to that destination; then do it all over again, until the Heat Death of the Universe! What movie will they watch? What movies will they USE to get there? Join us every Tuesday at FirepitPodcast.com to find out. Until then, we'll keep the Firepit burning for ya!
Episodes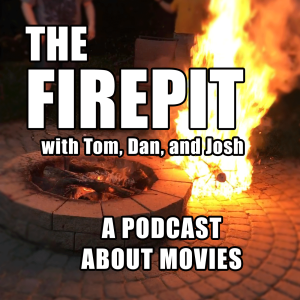 Tuesday Oct 26, 2021
Tuesday Oct 26, 2021
Connection from Previous Film: Joe Spinell!
Guest Hosts: Danielle and Matt!
It's the Main Event for The Team's MARATHON TO POUND TOWN -- the Philadelphia heavyweight and patron saint of underdogs: Rocky! Neither mafioso, bank robbers, small towns, aliens, nor taxi drivers could stop them from stepping into the ring; but will Technical Difficulties keep them down for the count? Luckily they have two friends in their corner to keep them on their feet! Josh gets heavy; Dan spits it out; Tom looks into franchises; Danielle and Matt have some comments!
Website: https://www.FirepitPodcast.com
Twitter: @FirepitCCE
Discord: https://discord.me/firepit
Youtube: https://www.youtube.com/channel/UCmXNJz23I1FWNNQS4Aww8sg
Facebook: https://www.facebook.com/firepitcce/